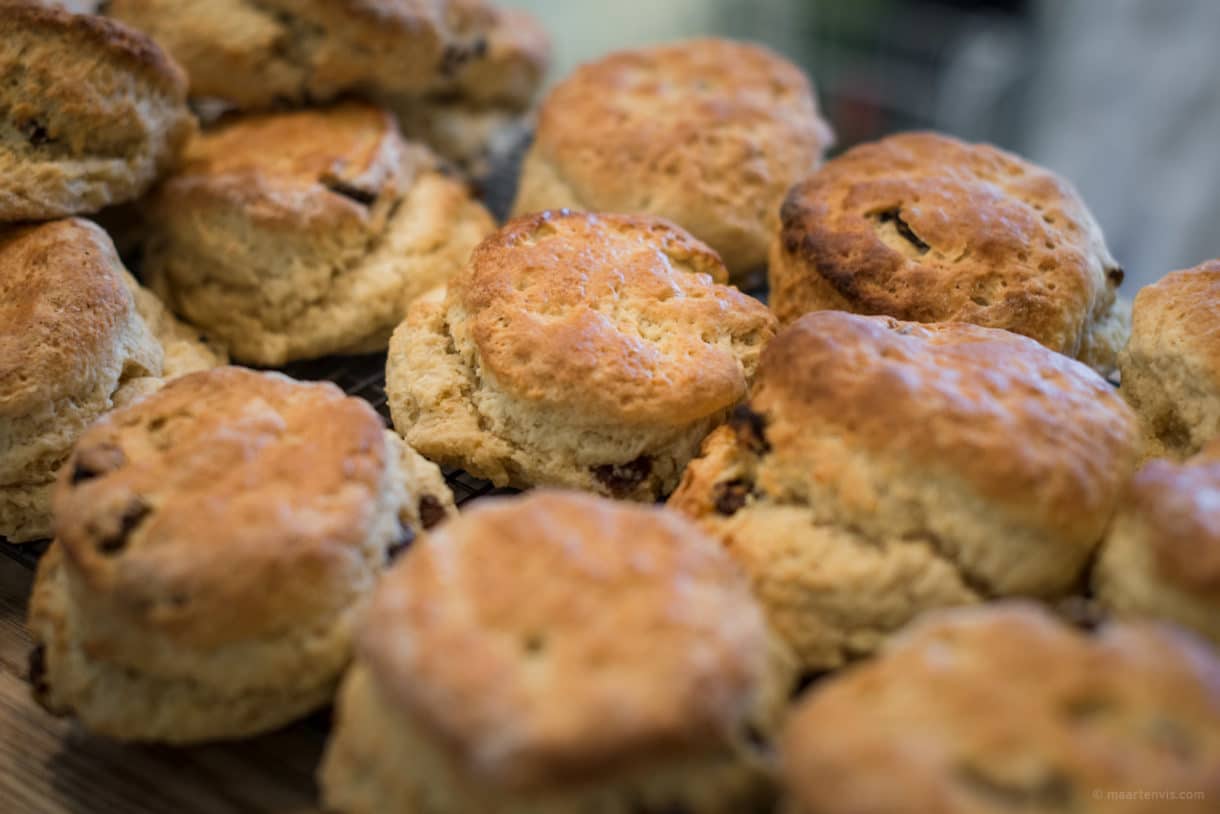 Breakfast, lunch or brunch, you'll want it at Cobbles and Clay – Jill's Cafe in Haworth. This cute little place serves healthy fresh juices, amazing homemade cakes and scones you can smell one block down. To make it even more special, they feature an art studio where you can paint and decorate pottery. It's a child-friendly cafe, so perfect for strollers and families. We love that.
We ordered the green juice, an amazing sandwich with organic melted brie and a delicious home made Victoria Sponge cake with the perfect amount of sweet glaze. Yum. The good news is, if you start walking at the bottom of Maine Street, you feel like you really deserve all this sweet goodness once you reach the top of the hill, where Cobbles and Clay is located.
Click here for more about Haworth.
P.S. Click here, here and here, for other amazing places to lunch or brunch.