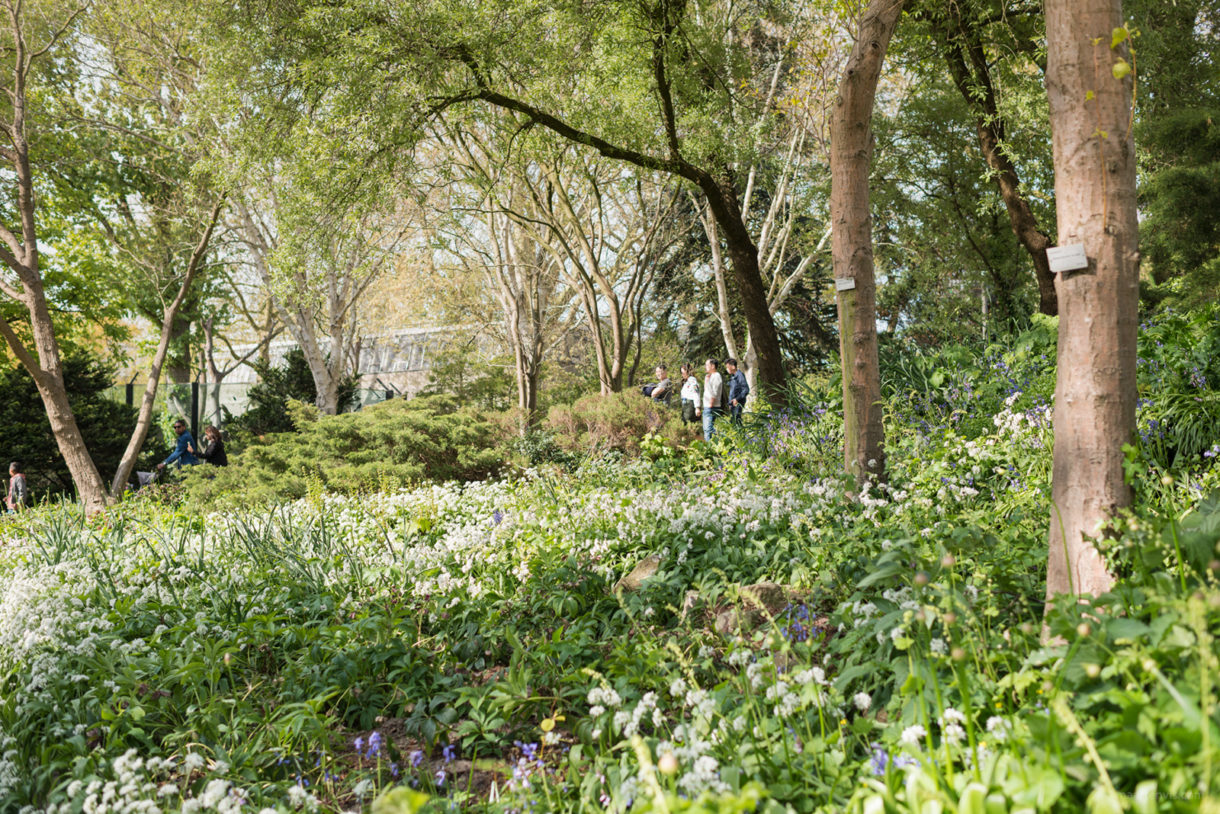 We like Artis, the Amsterdam zoo, but we absolutely love it in spring. The place is literally in full bloom with different flower beds everywhere. Red, yellow, pink and purple tulips welcome you at the entrance, followed by blossom trees. And from there it's almost as if you're visiting a beautiful garden instead of an actual zoo. We learned that Artis has almost as many flower bulbs as the world famous Keukenhof.
This spring the zoo created a special flower tour – the Artis in bloei route – where you get stamps throughout the zoo, each stamp-point telling you exactly what the flowers in the surrounding flower beds are or mean. It's amazing how different flowers in different shades create the most beautiful palette.
Our advice: visit the zoo with family so everyone can enjoy both the animals and the flowers. Or, if you're traveling solo, bring a book and station yourself opposite the bright pink-red Camellia bushes. And have some poffertjes, you can get those near the side exit. (Poffertjes are a typical Dutch sweet snack, almost like mini pancakes…)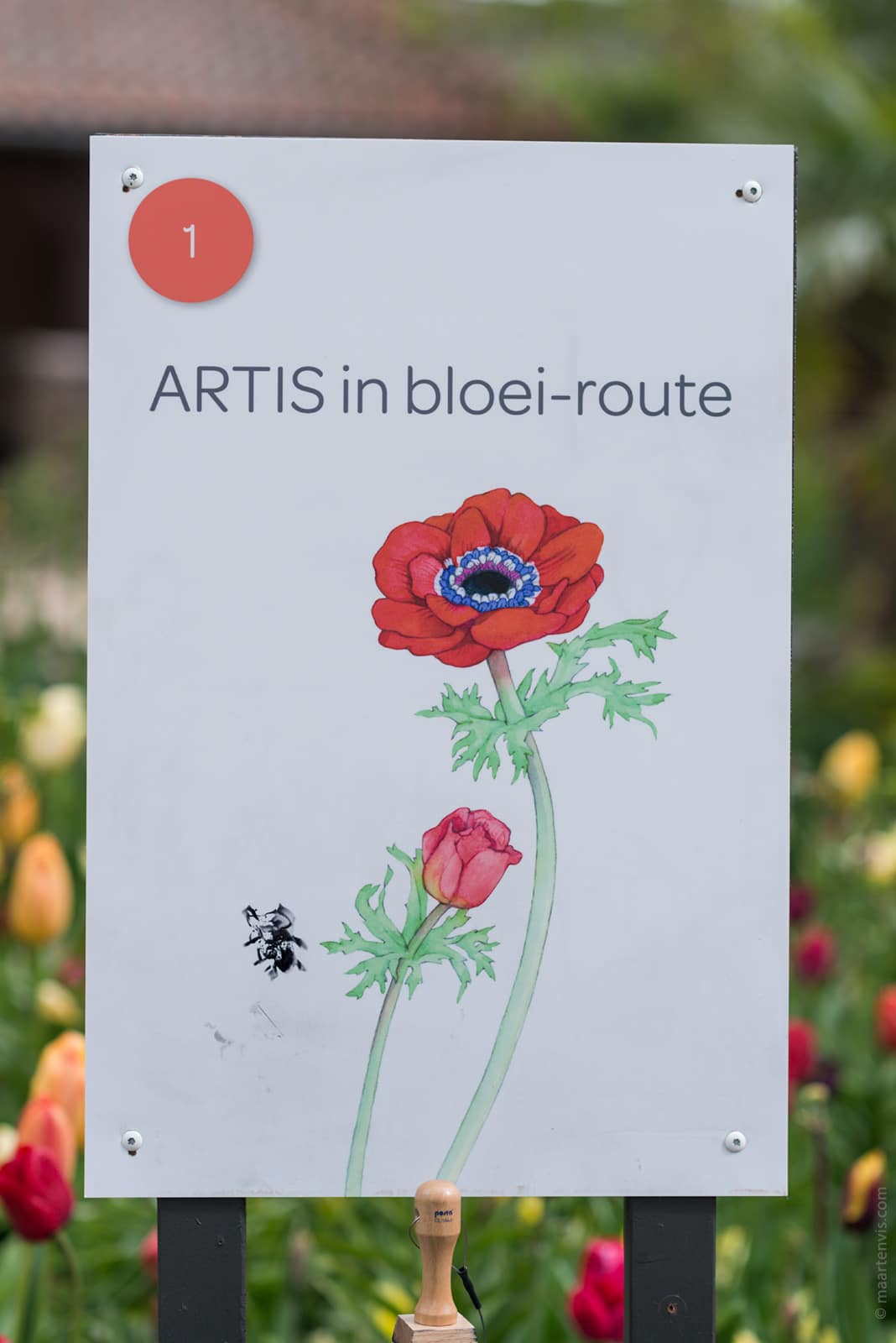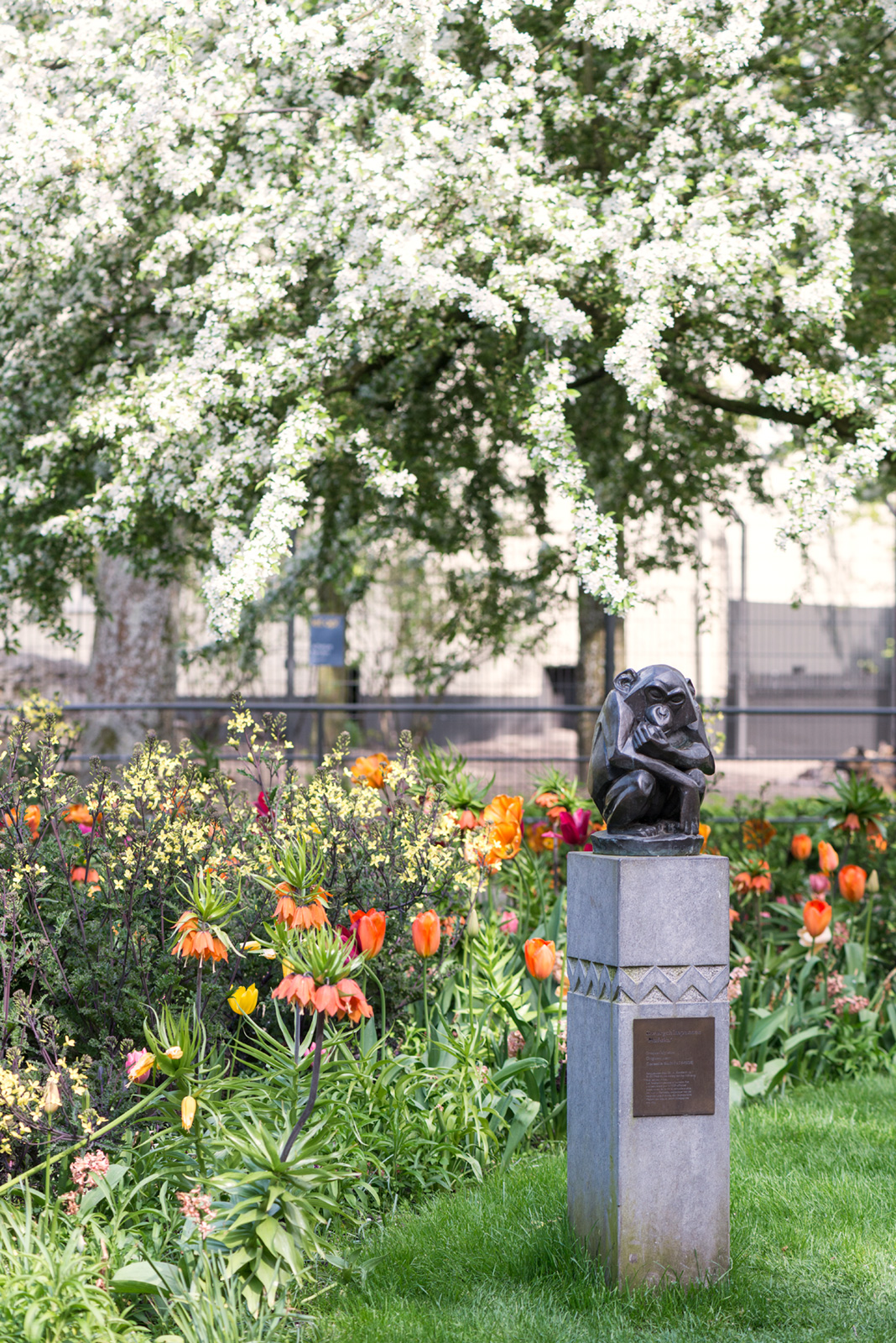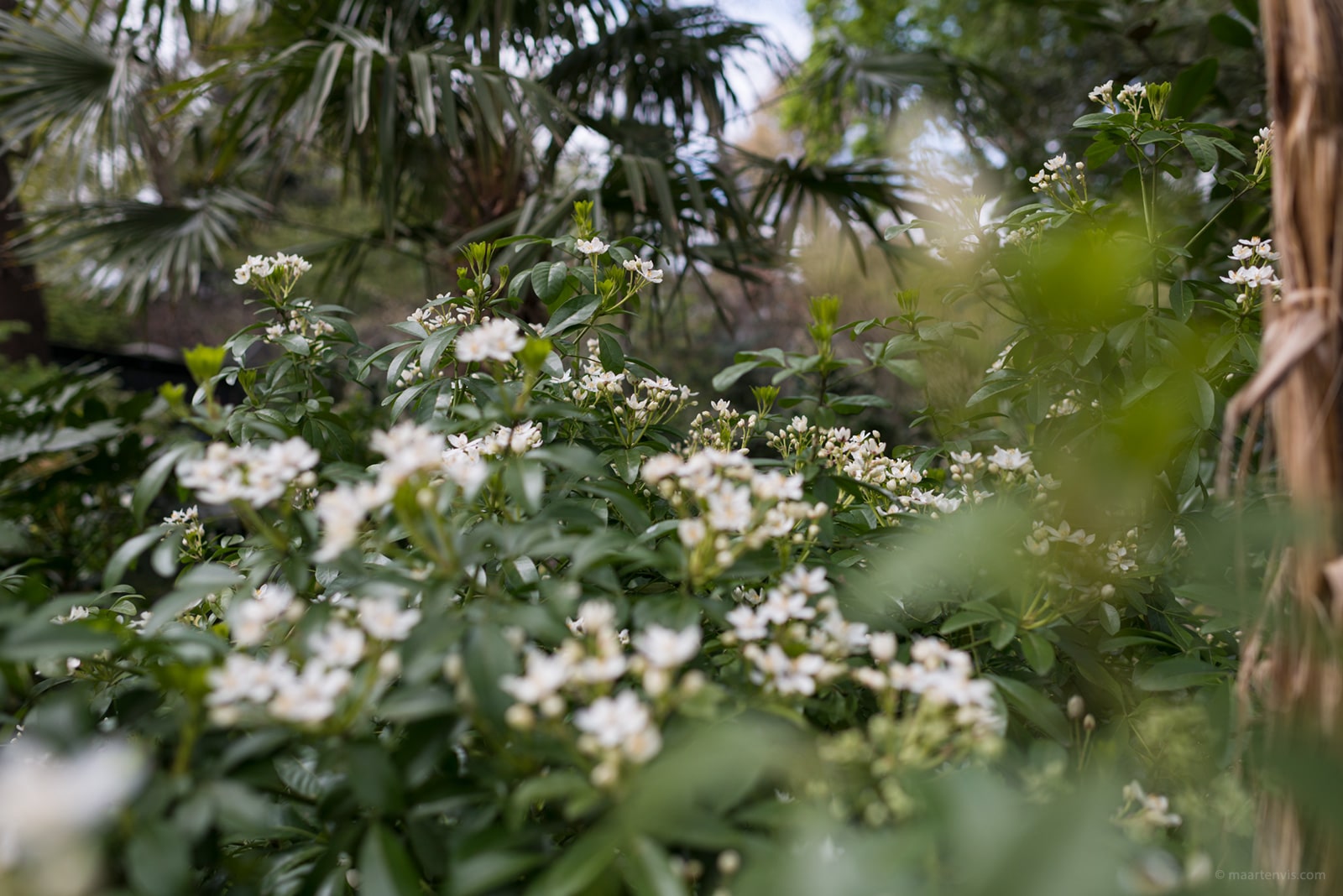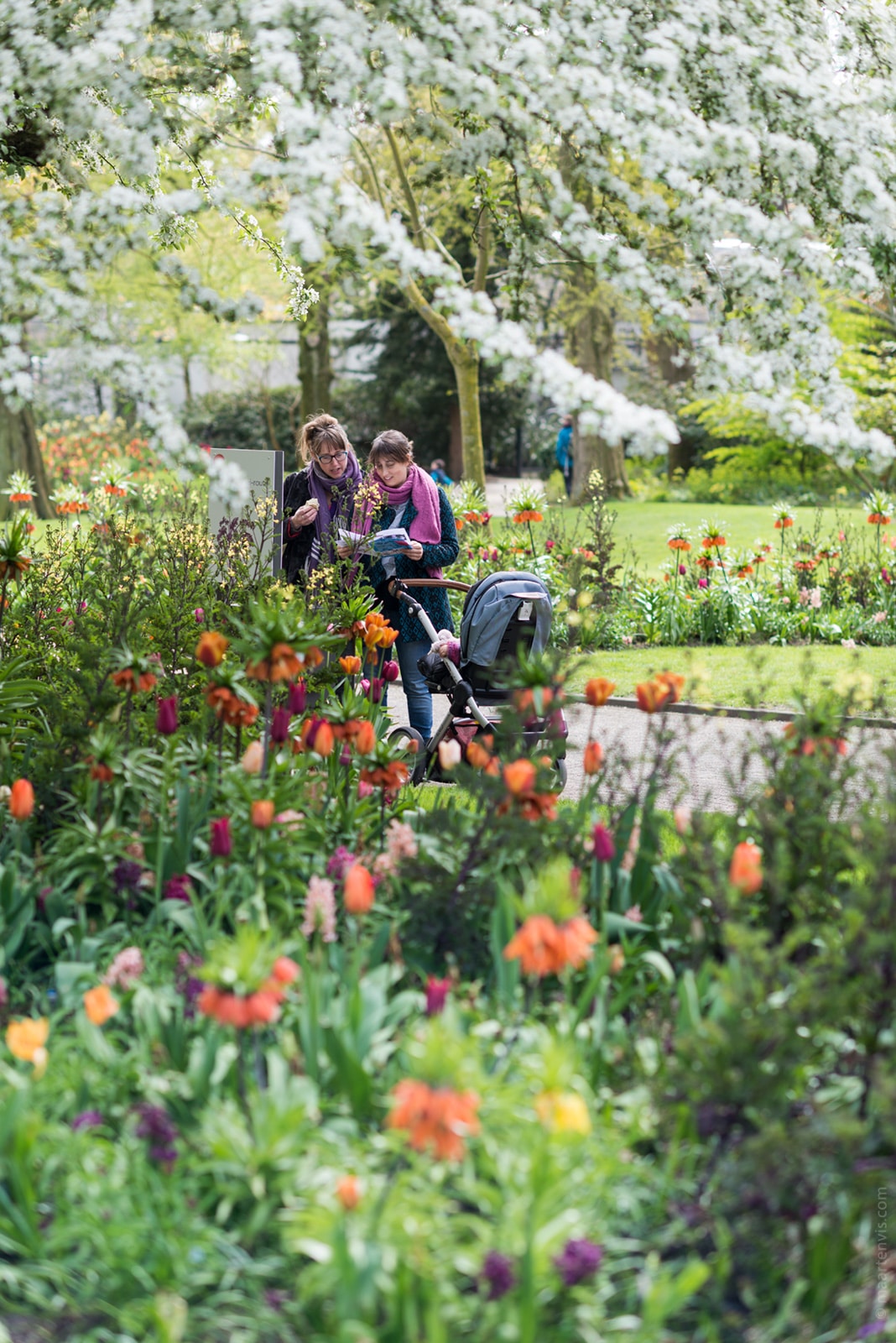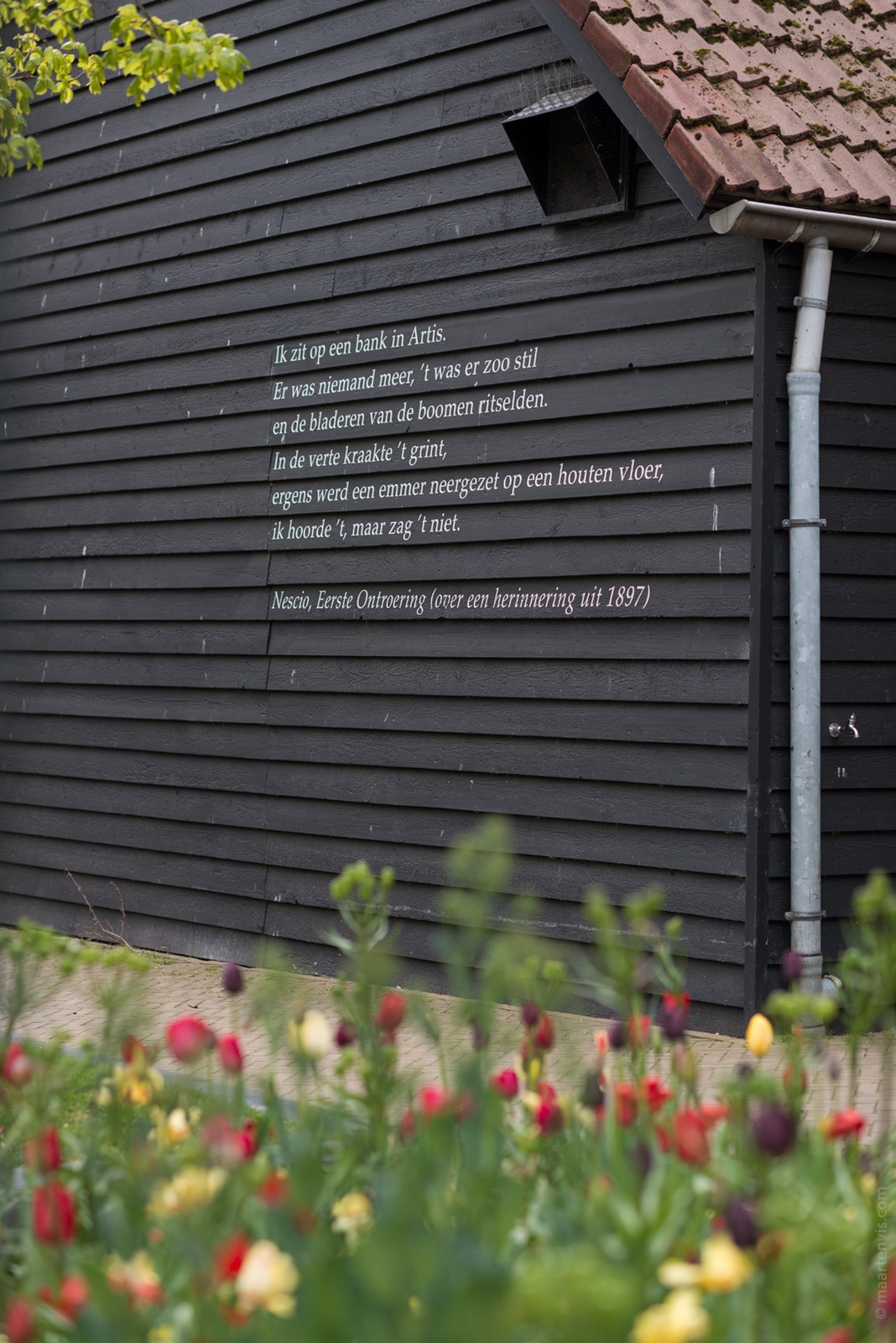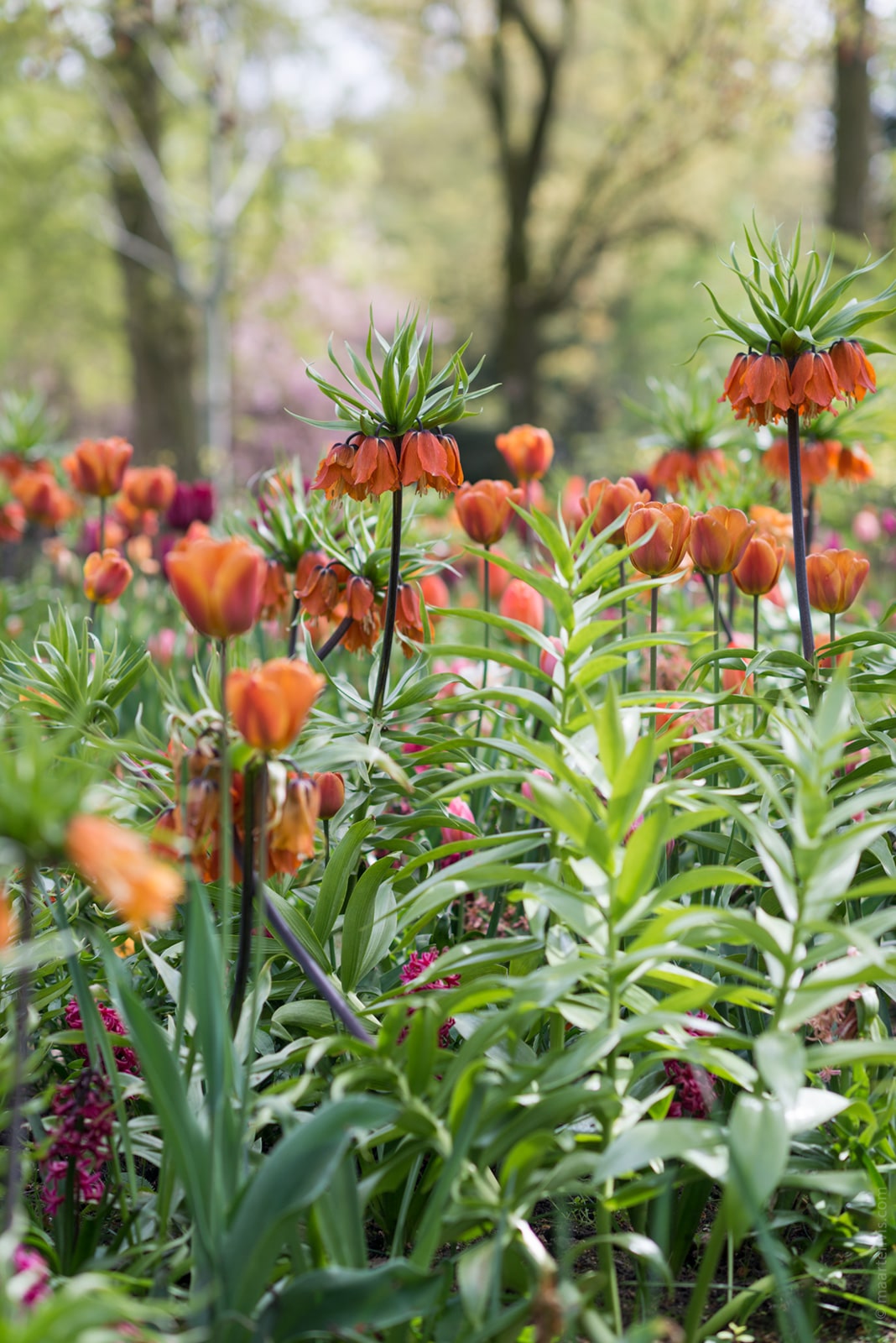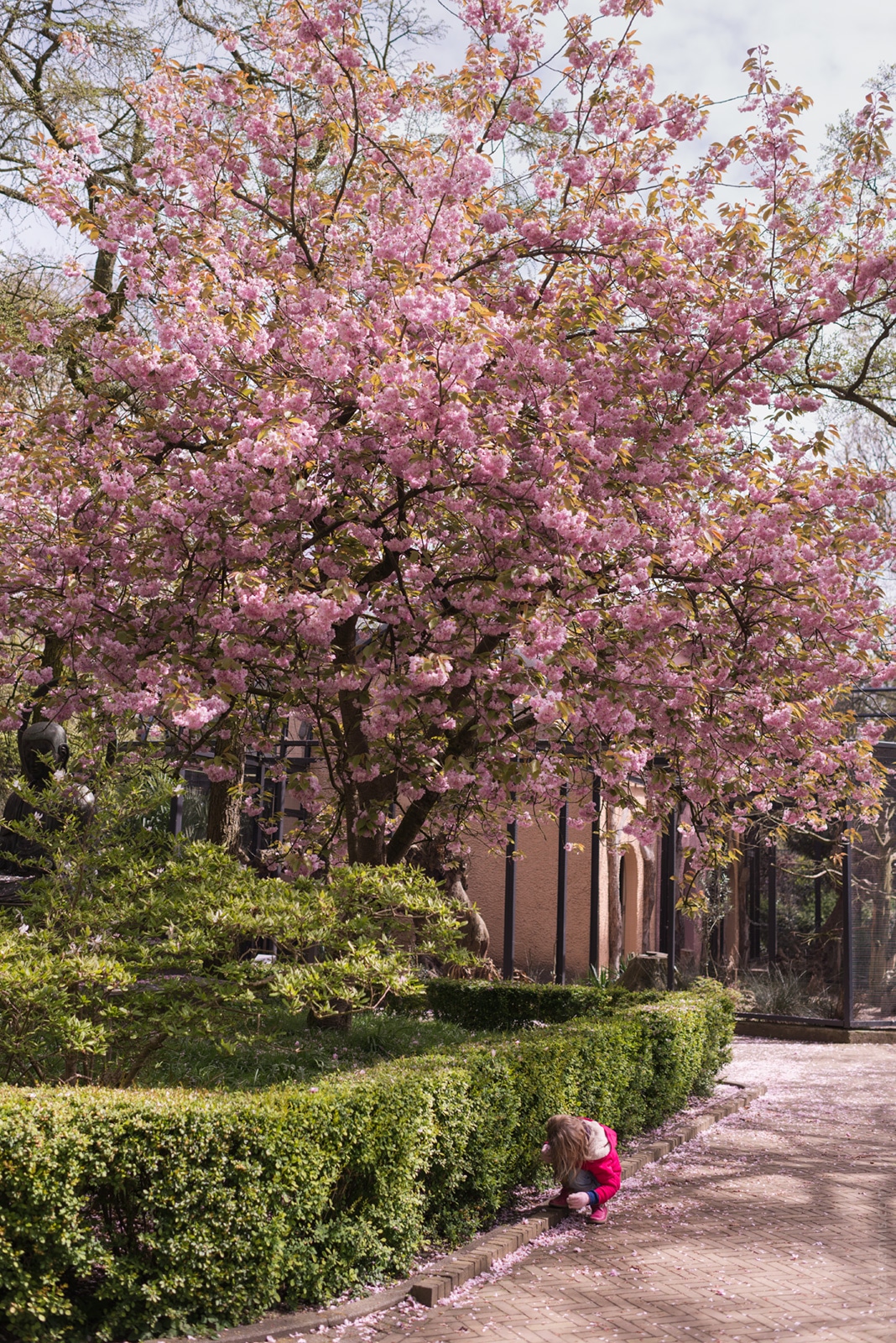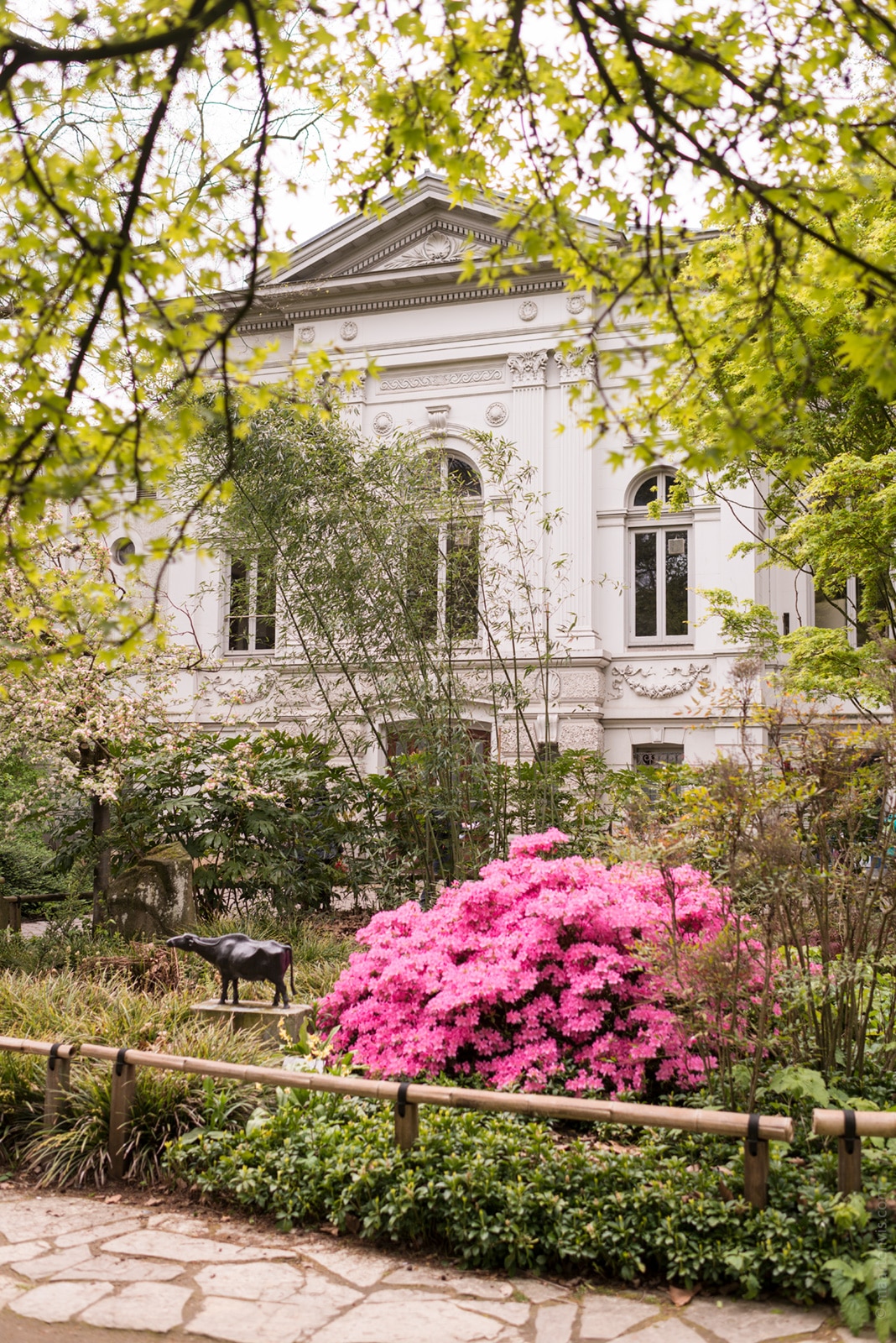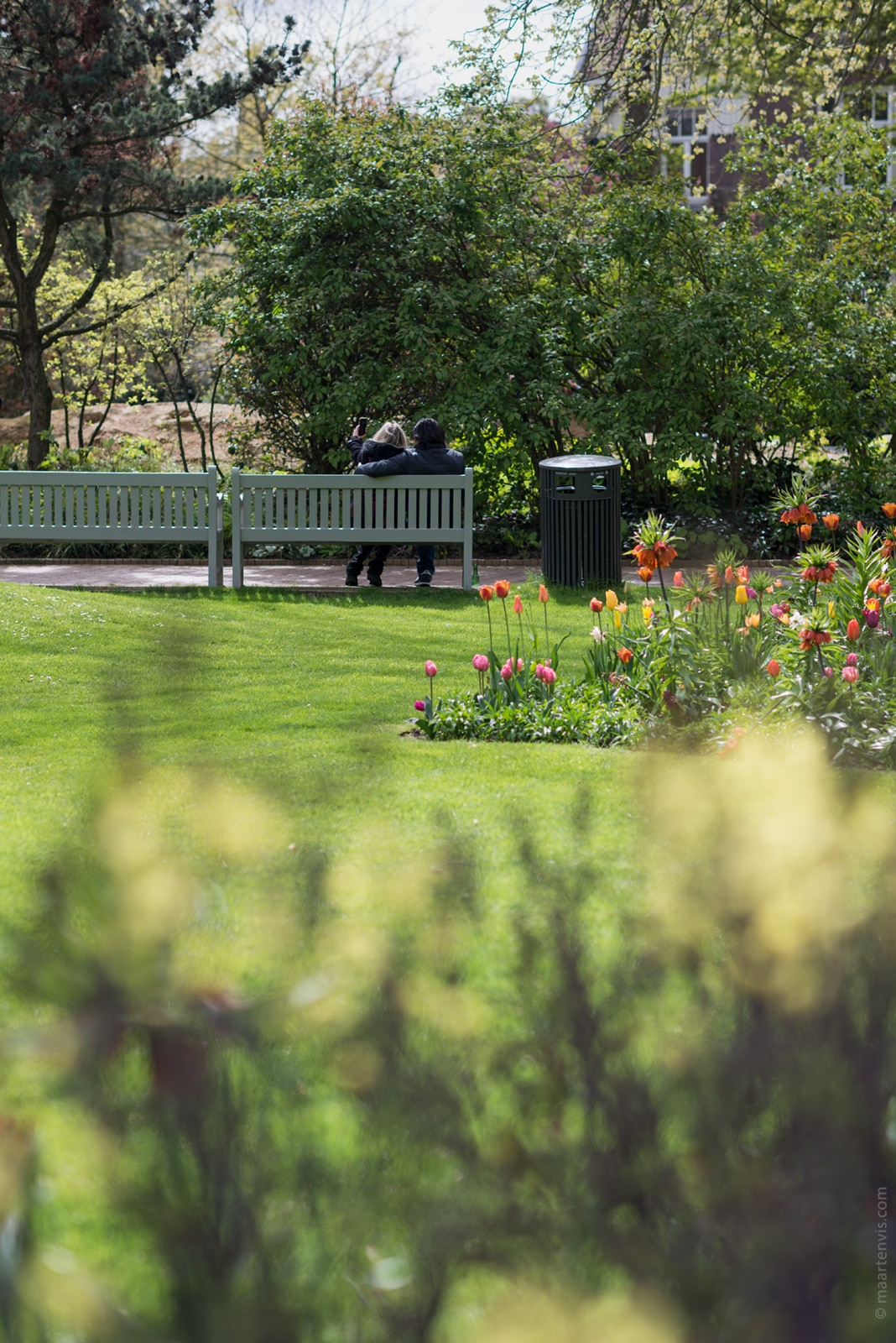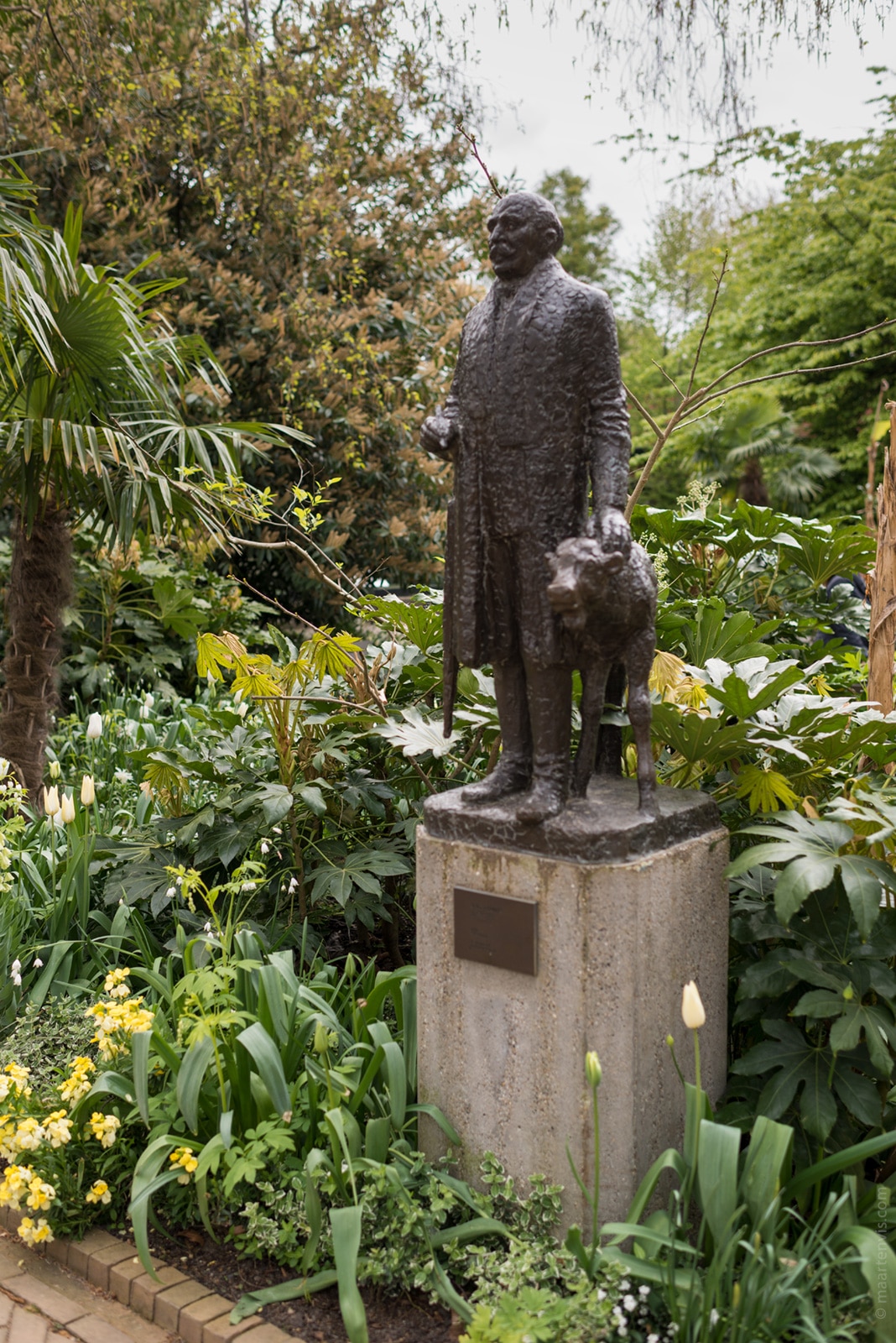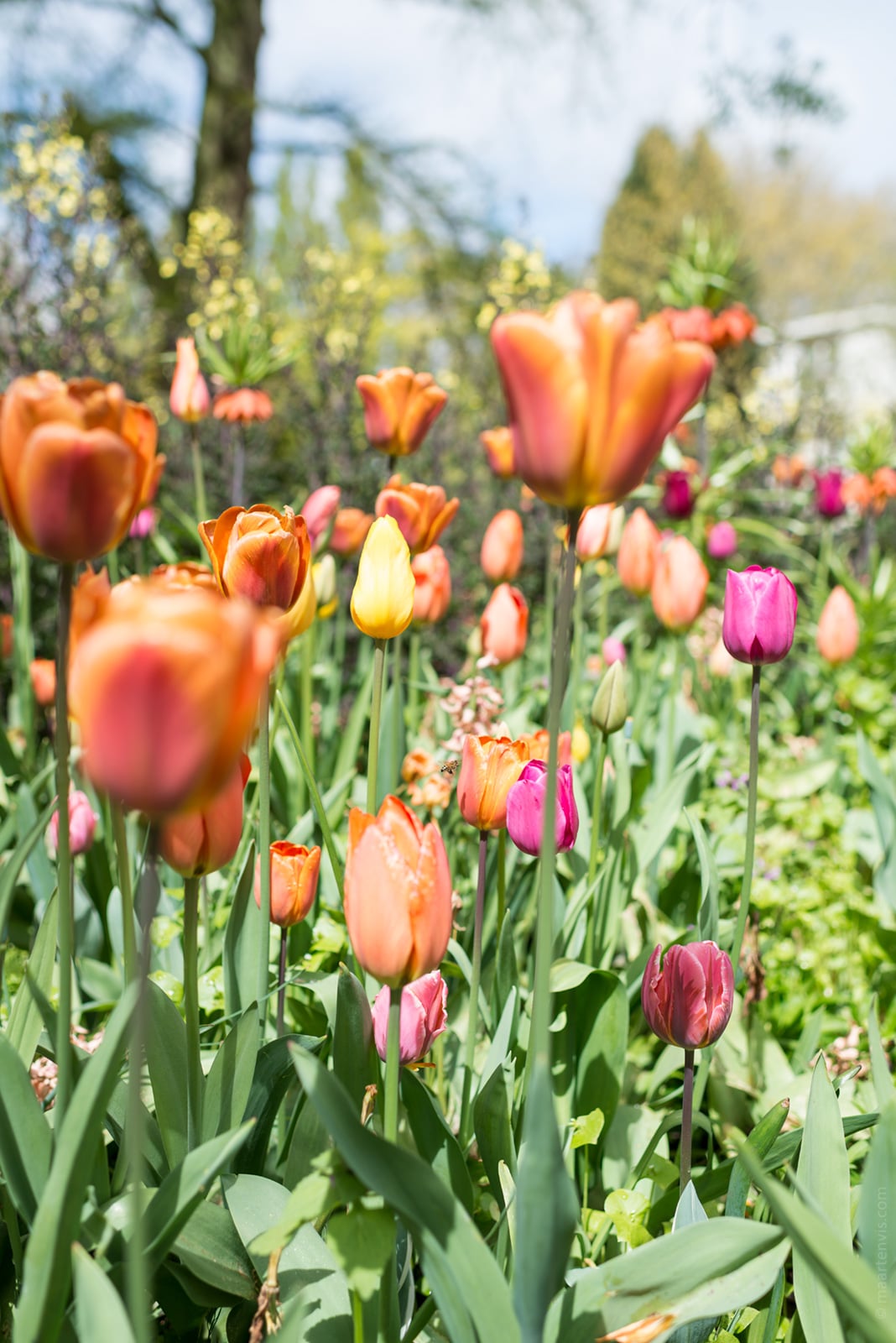 Some facts about Artis
The zoo was founded in 1838. It was initially open only to members. In 1920 it was opened year-round to the public, but September remains discount month.
The core of the current zoo property, then the "Middenhof" estate, was purchased by the board of the zoological society "Natura Artis Magistra" late in 1838 in the Plantage, which was then a rural area on the outskirts of Amsterdam. From the start it exhibited both live and mounted specimens.
The zoo is commonly referred to as Artis, because the zoo has three gates with the words 'Natura', 'Artis', and 'Magistra' written above each of them, respectively. More often than not, only the middle gate was open, so that people who walked through it, seeing that 'Artis' was written above it, believed that the zoo was just called Artis. Thanks to this, soon few people knew it by its full name: Natura Artis Magistra. (source: wikipedia)