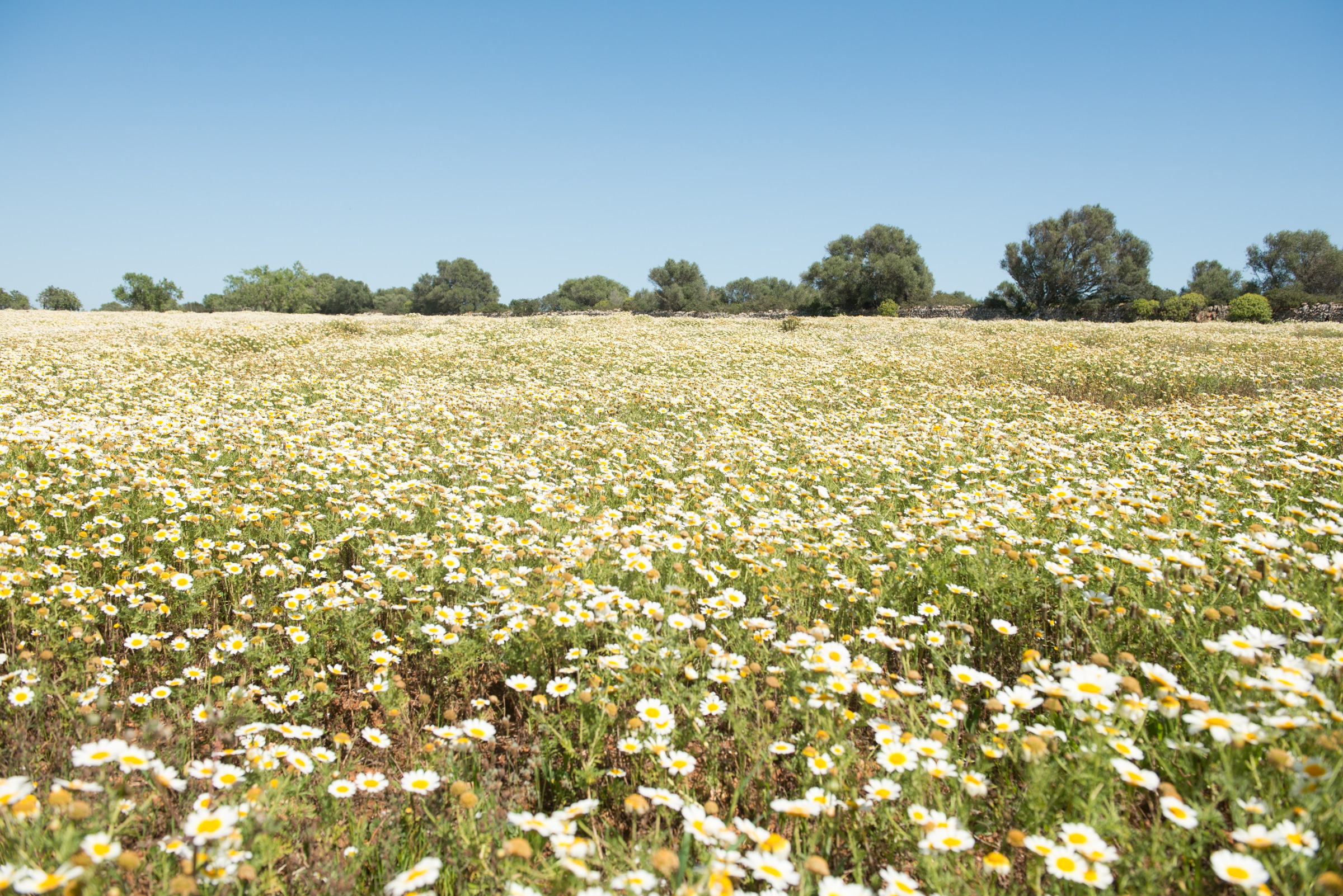 Ah! How we love Mallorca, especially in the spring. Everything is so colourful! There are fields filled with bright yellow flowers. Meadows covered in white daisies and purple flowers. And trees with fresh green leaves. Oh and how about beautiful antique doors decorated with lila and purple bougainvillea on either side. The whole island looks just picture perfect. We love to drive into the countryside and go on hikes, but even if you take a back road in a small town you'll probably end up in a field filled with flowers.
Another reason why we love Mallorca so much in the spring is the perfect weather. It's nice and warm, but not too hot. And visiting the island off season means you feel as if you have the whole island to yourself.
Our advice? Pack a picknick-bag, stock up on water, sandwiches and some traditional esaimadas and make a beautiful hike somewhere on the island.
Other tips:
Enjoy!