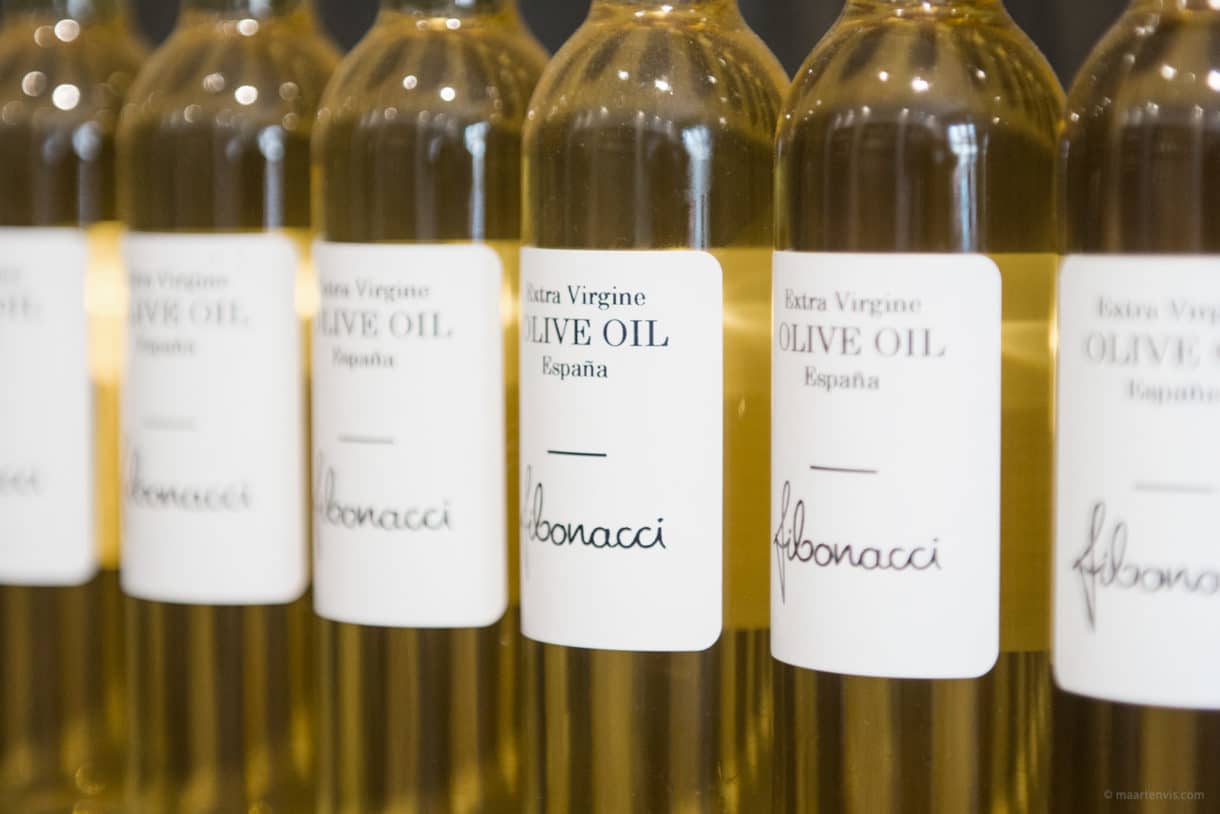 Santa Catalina has it all.
Santa Catalina is the Le Marais of Palma. At least, I like to think so. This upcoming Palma neighbourhood has it all: the cute little bistro's, the instagram-worthy coffee places, artsy galleries, boutiques selling niche or local brands, vintage shops and a vegan deli. Perfect if you want to escape the busy shopping streets in Palma and feel like exploring the local's hotspots.
Santa Catalina used to be a shady area, but somehow gentrification happened and now the cool and hip are slowly taking over. Luckily the neighbourhood hasn't lost it's authenticity and you can still enjoy a cortado at one of the old local bars surrounded by Majorcans who have lived here for generations.
We like to start our mornings at the market where you'll find fresh goods like fish, vegetables, flowers and nuts. This covered market also has some stalls where you can enjoy a coffee or beer and local specialties.
Right outside the market grab a fresh grounded coffee at Fibonacci living where you can also buy their own olive oil. From there you can wander the streets and buy amazing finds at the local; vintage store and at the colourful B Connected concept store that sells everything from niche perfumes, to fashionable swimwear, kaftans, dresses, bags, scented candles, toys, jewellery and interior goods like lamps, kitchen ware, baskets, carpets and even chairs. (Enough to fill that newly acquired holiday condo!)
For food book a table at the best Mexican of the island: El Aquanauta or grab a burger at Marsim Bistro Mare (they have vegan options available as well!). Since the neighbourhood is evolving check out Tripadvisor for the latest new places to go!
We love Mallorca as you can see here and here. Our advice: do some sightseeing in the morning and visit one of the beautiful beaches on the island in the afternoon. Like this amazing beach up north right in the middle of beautiful national park. Enjoy!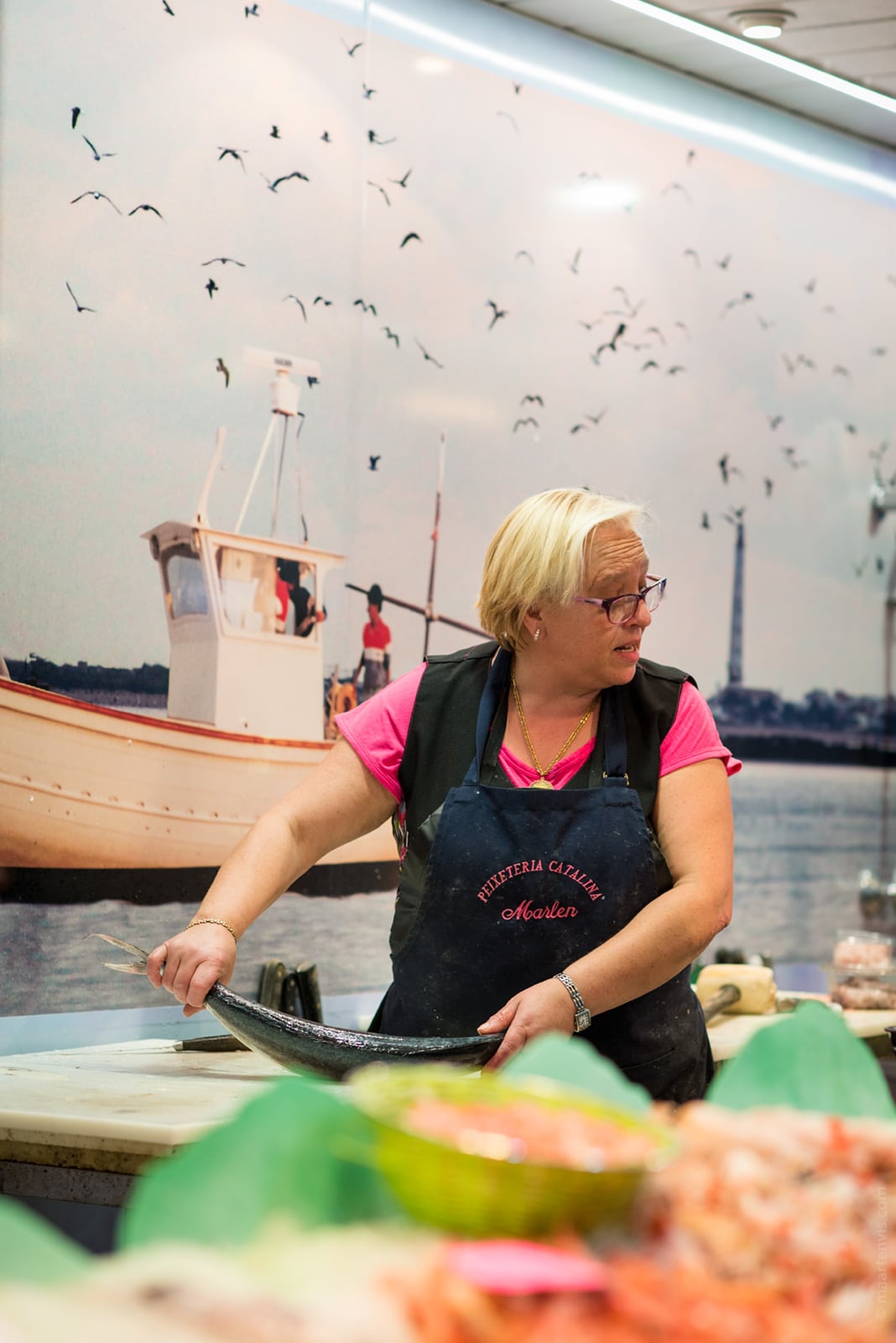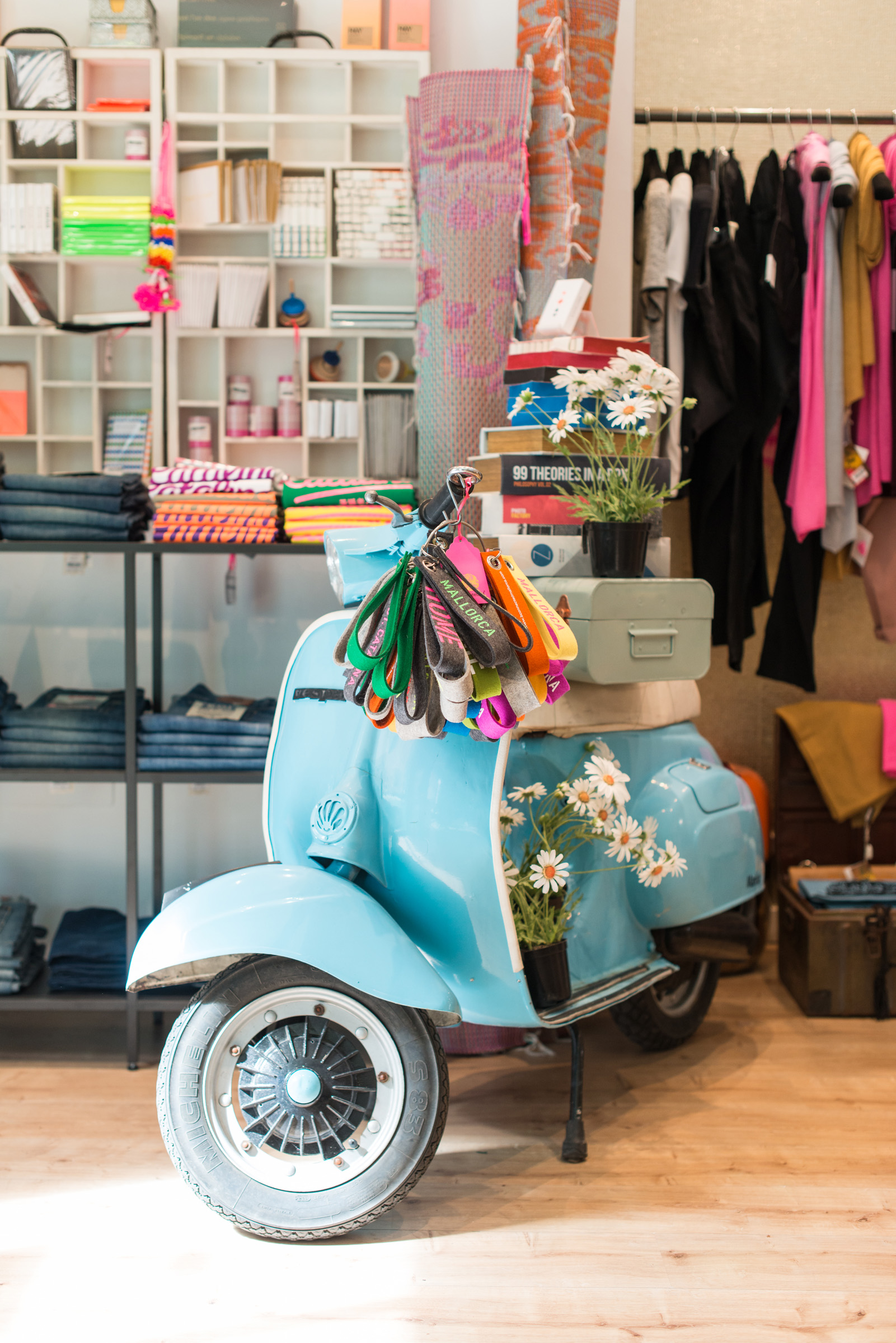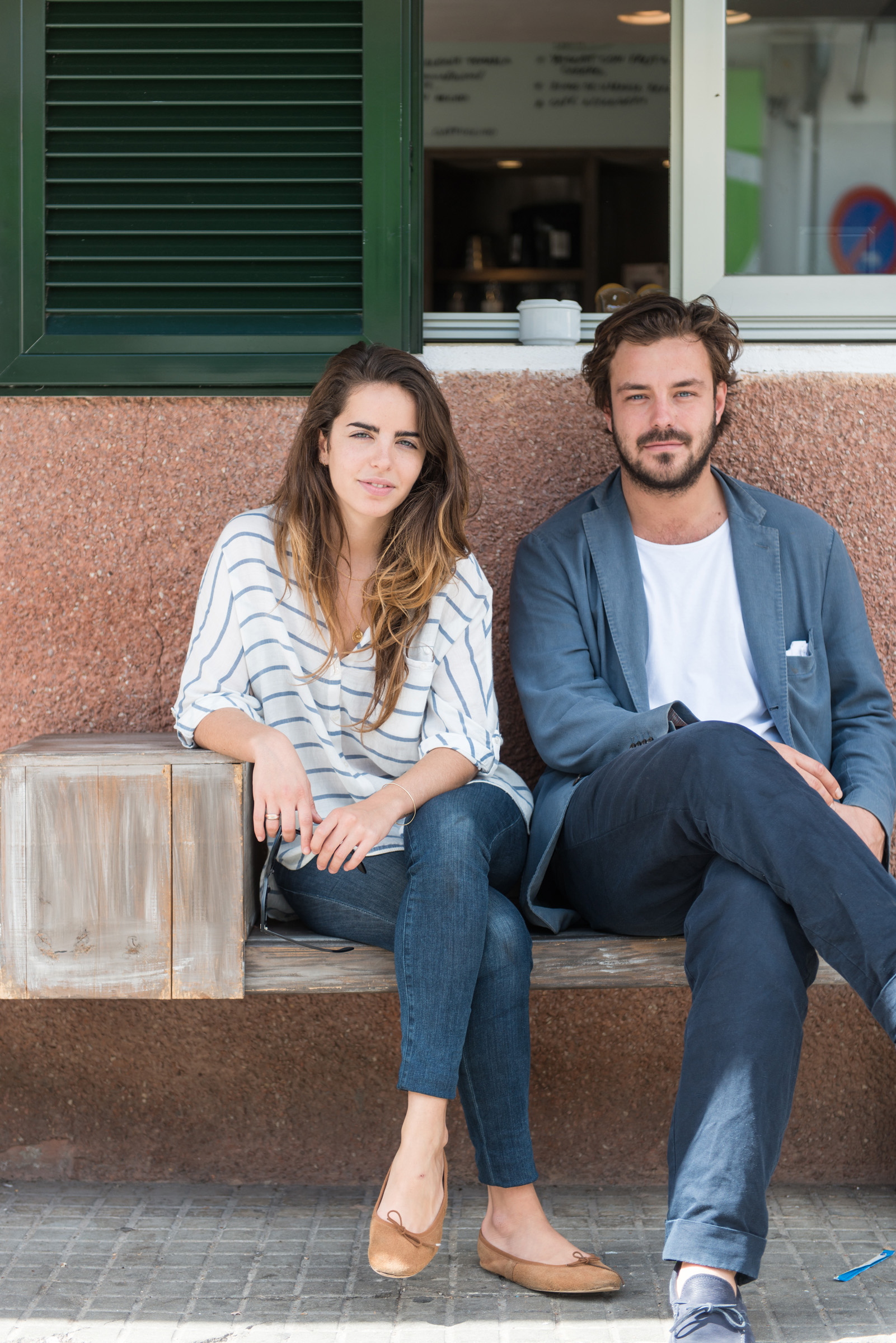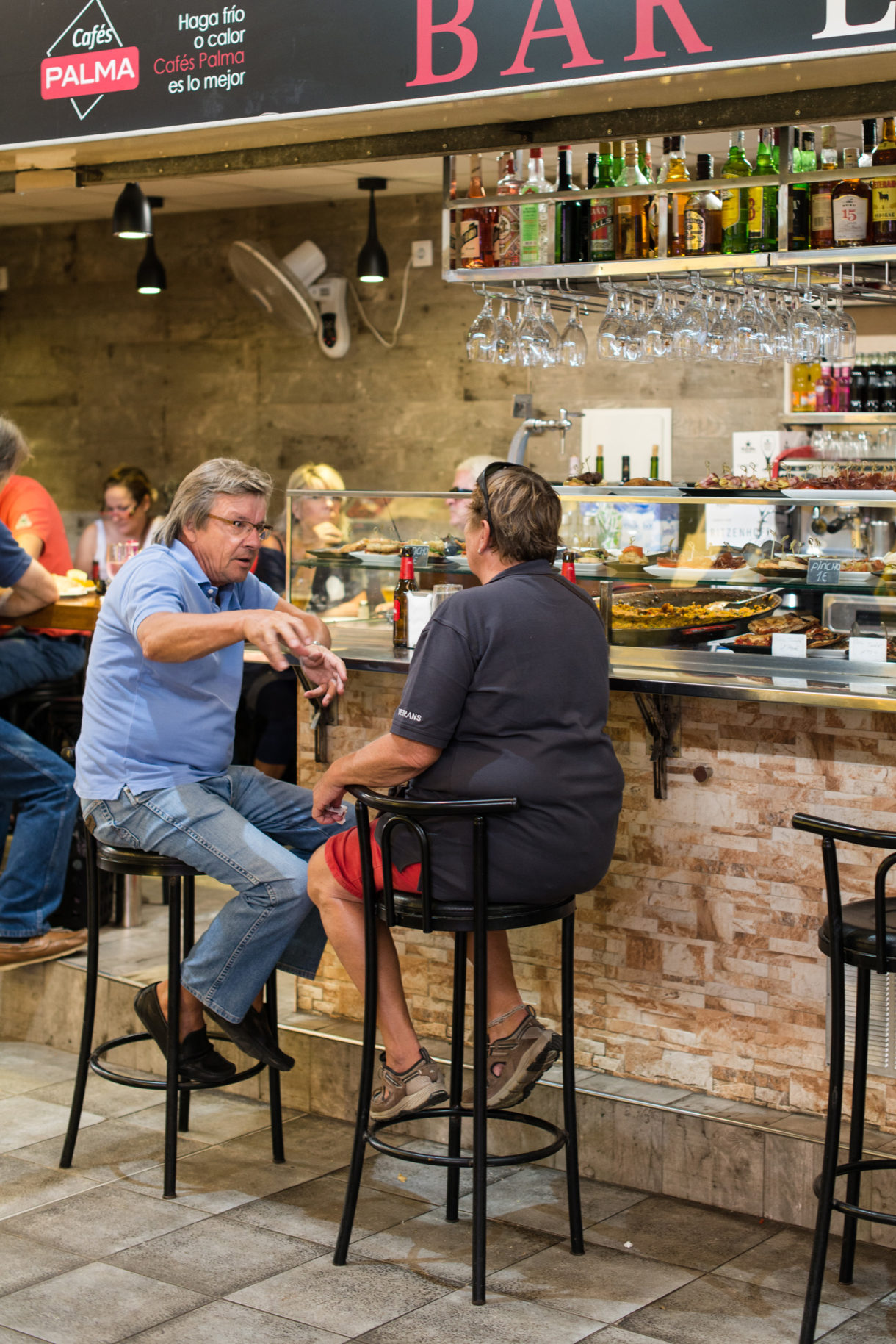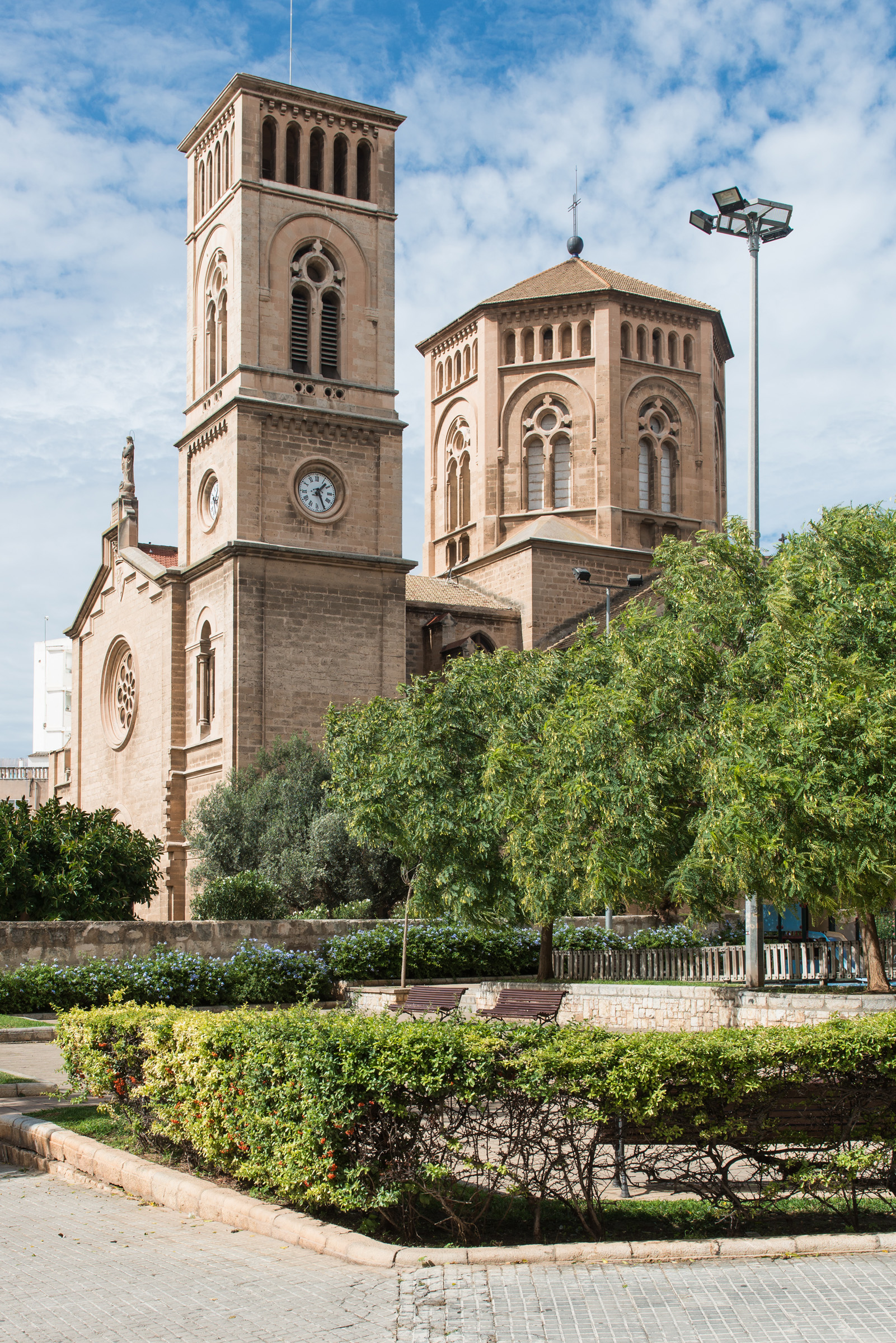 SaveSave
SaveSave