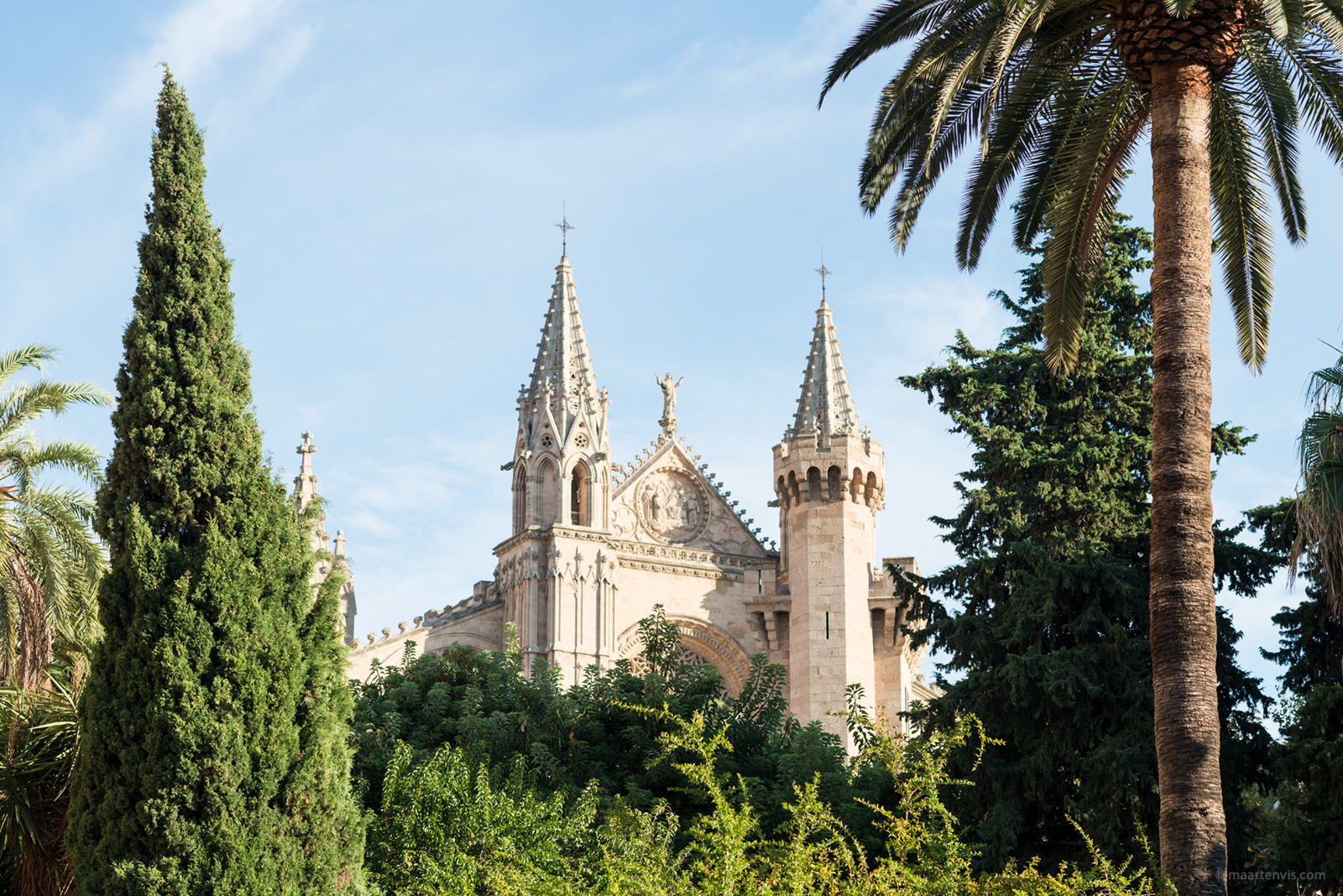 Go for those Palma back alleys
You have to visit Palma de Mallorca at least once while you are on Mallorca. Whether it's for souvenir shopping (stocking up on Zara), or to visit the beautiful cathedral, this truly is a city for everyone to enjoy. Try to avoid the weekends and visit early or late afternoon, so you can beat the heat.
We have some favourite addresses in Palma de Mallorca that we visit every time we are here. First stop is the Alaska burger joint on the Placa del Mercat. If you don't know the place, you might pass by and miss out on some amazing burgers and a beer. There are lots of cute shops around this place, so it's also the perfect hangout for the non-shoppers while others browse and buy.
Another great stop: the ice-cream parlour on the Avenue the Jaume III. I think this is the place where the royal Spanish family buys their ice-cream while vacationing on the island. I don't know their favourite ice cream flavour but I sure know mine: double chocolate and coffee. Yum!
If you like shopping, Palma de Mallorca is heaven. You'll find all the giants like Zara, Massimo Dutti and the department store El Corte Ingles, but there are a lot of boutiques too. And loads and loads of shoe stores.
The best thing about Palma de Mallorca are the little alleys and back streets. Not only do they offer lots of shade on hot days, this is also where you'll find new and upcoming shops, galeries and restaurants. One of my favourite streets is the Carrer de San Feliu, a little side street you take from the Passeig del Borne (take a left right after Uterque). This street is filled with hip restaurants and bars, galleries selling "interesting" art and some amazing vintage designer stores.
If you're into yoga, you'll find a nice yoga studio somewhere halfway up the street. It's hidden in a little courtyard surrounded by garages. One of these is Zunrai Yoga Studio. On some days they teach outside. Fun fact: some of the other garages are turned into little ateliers. Very craftsy!
Another great neighbourhood in Palma is Santa Catalina, the Marais of the island. Check it out here. If you want souvenir shopping, but somewhere smaller and less busy. Try Valldemossa or Port d' Andratx.
Enjoy!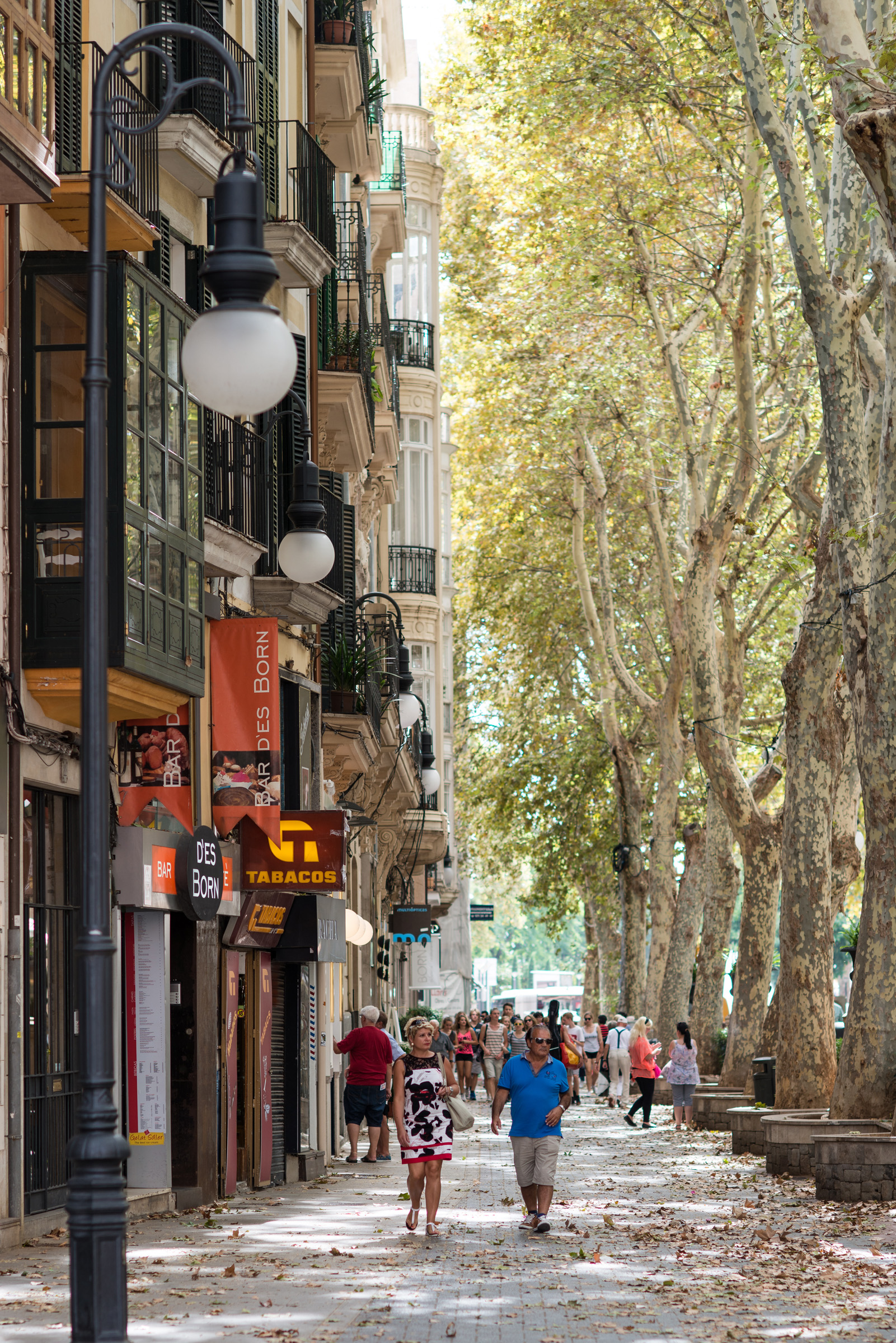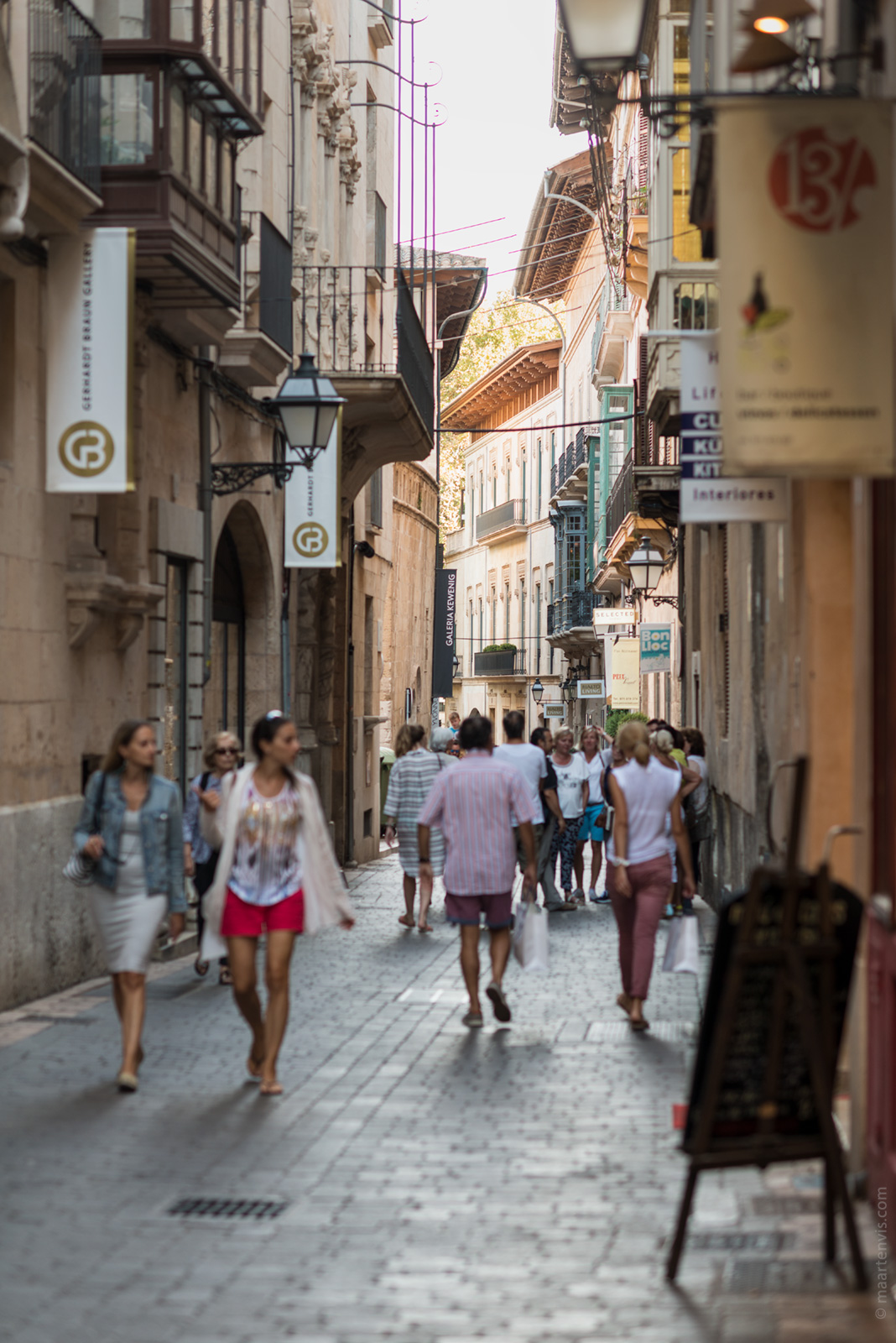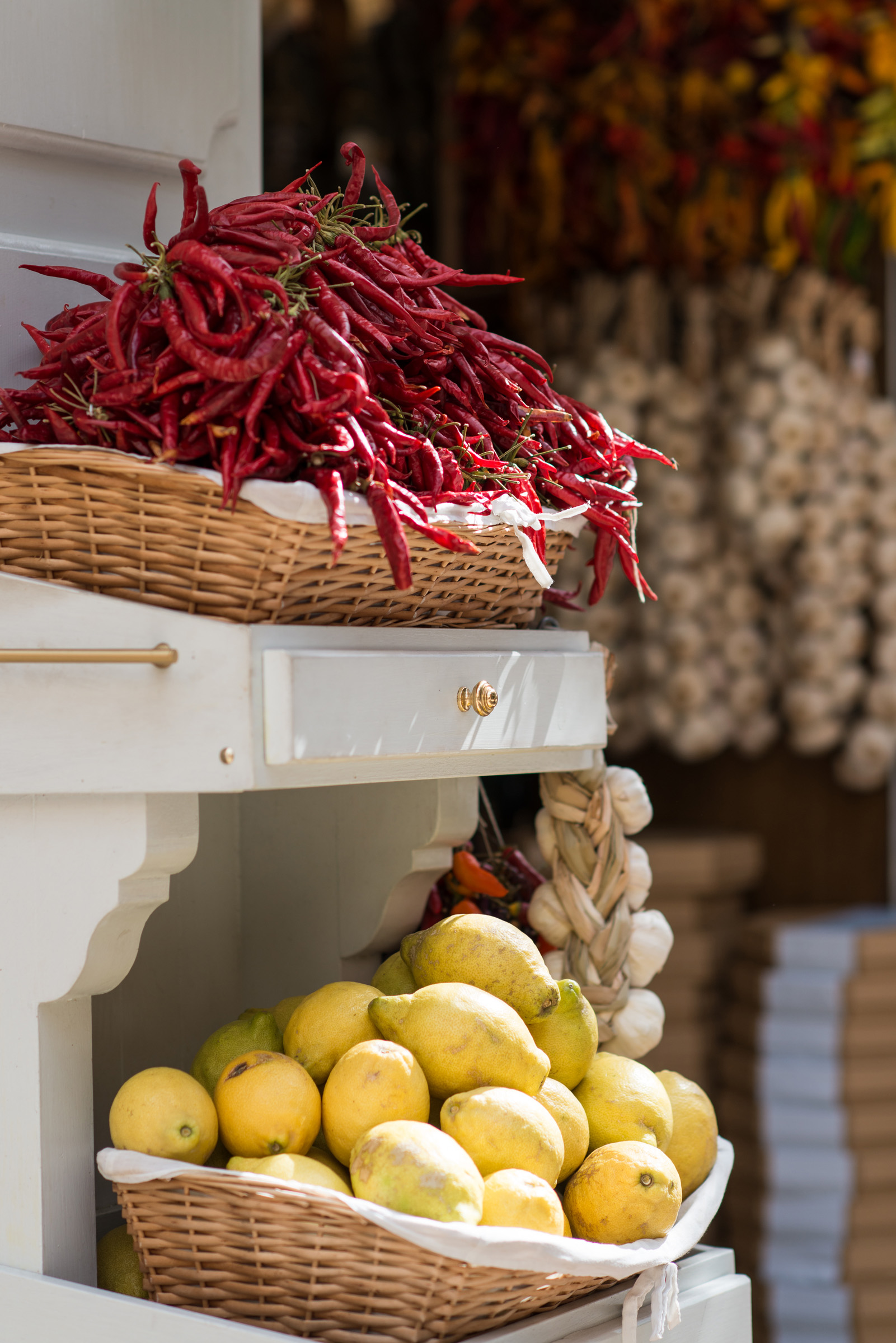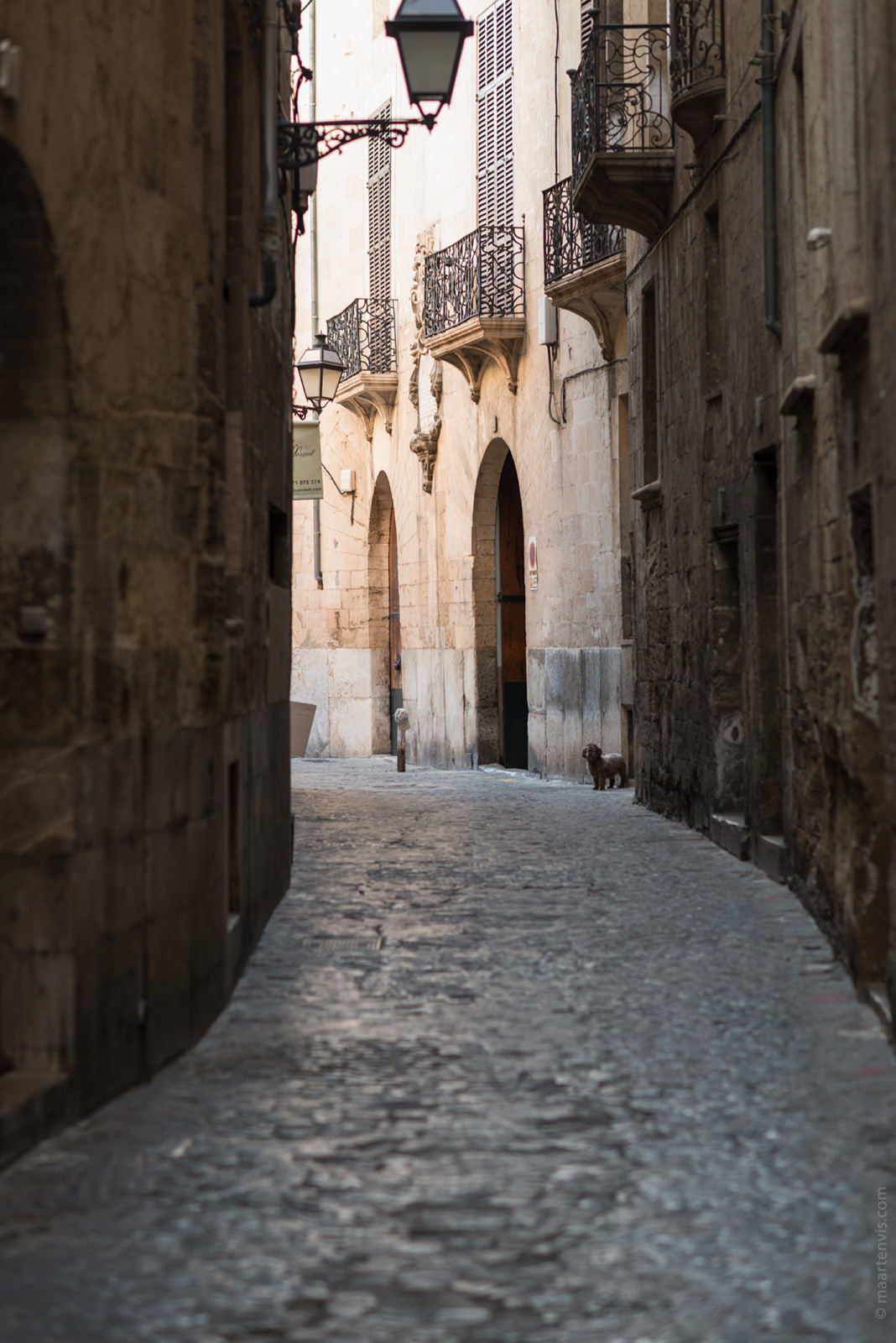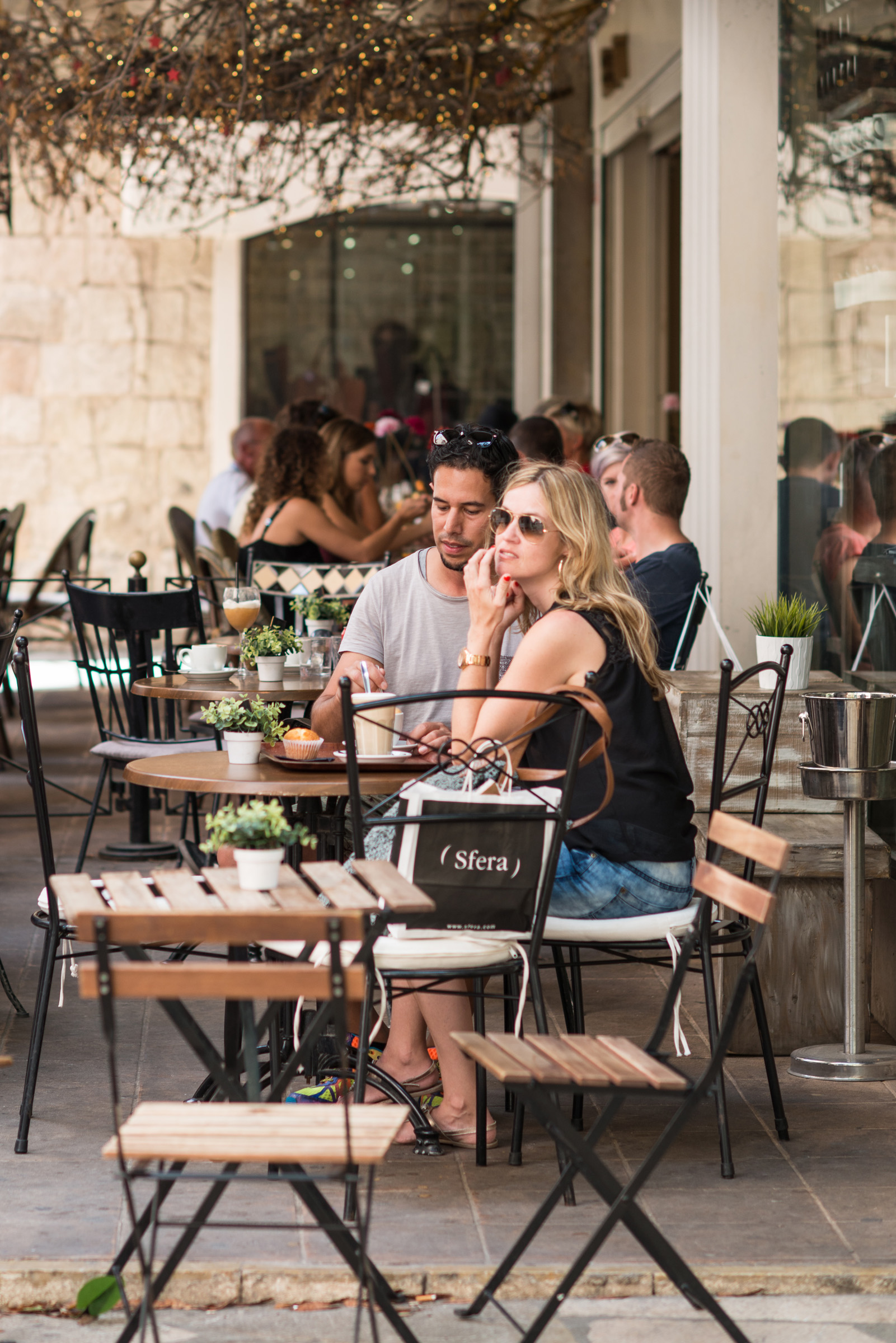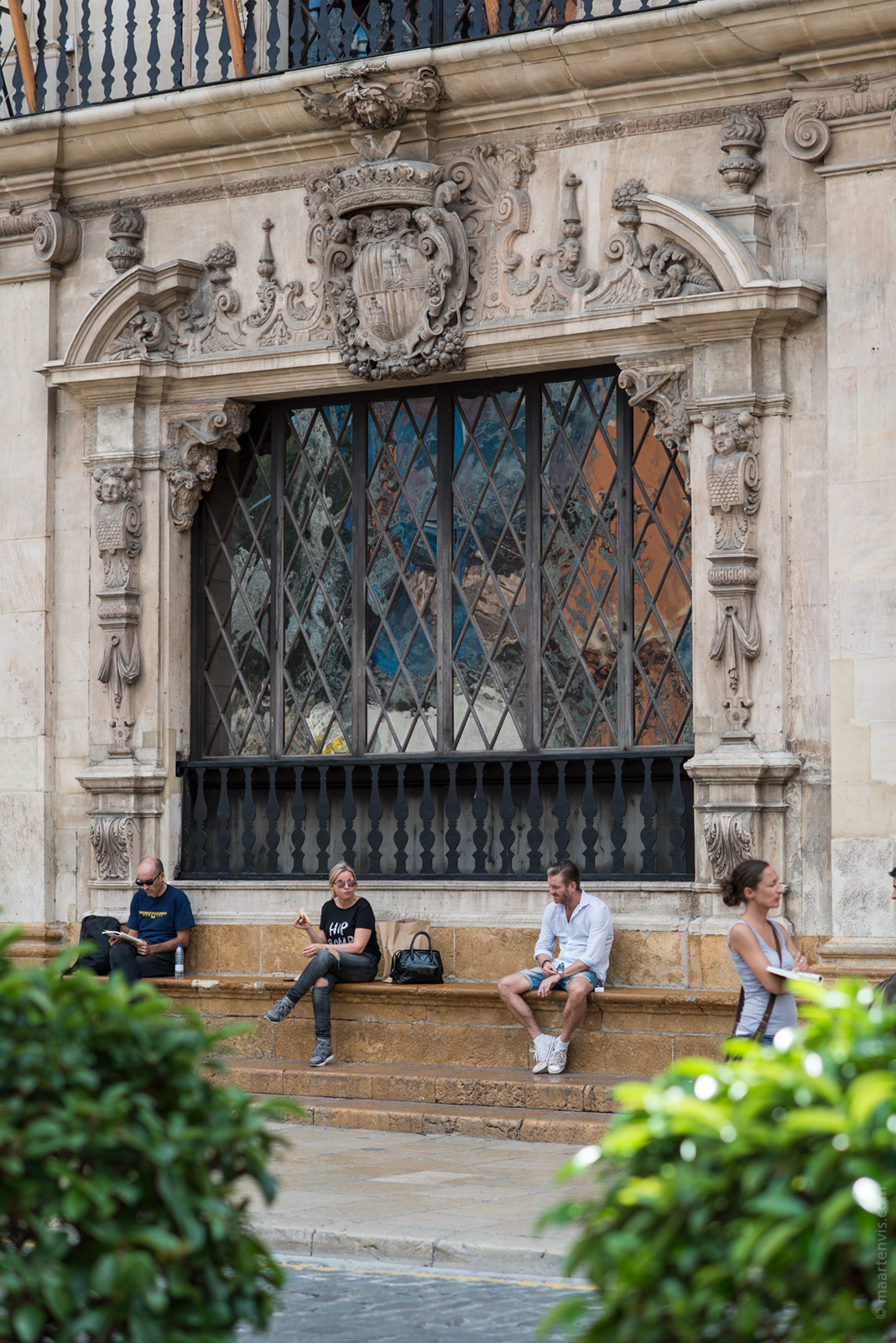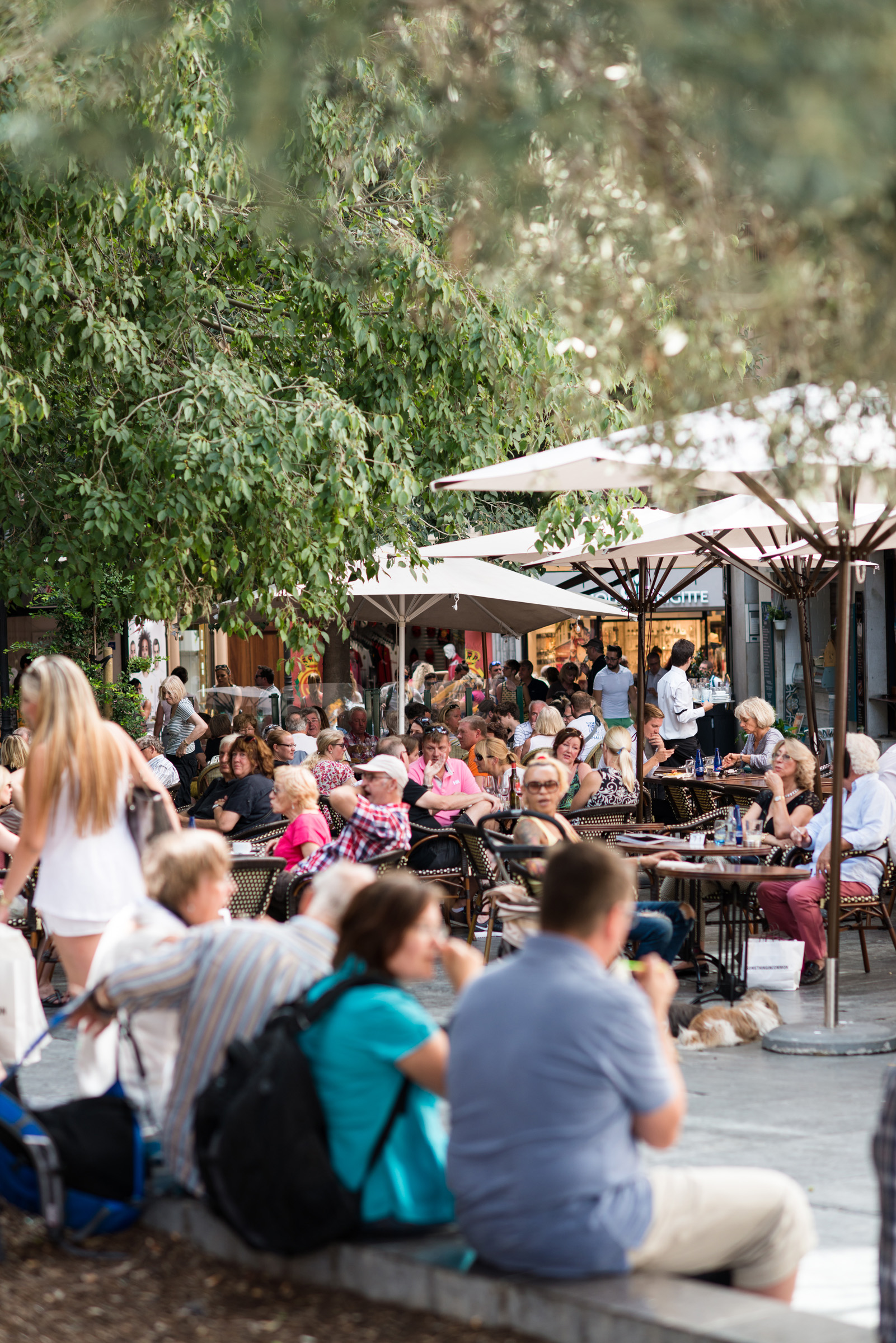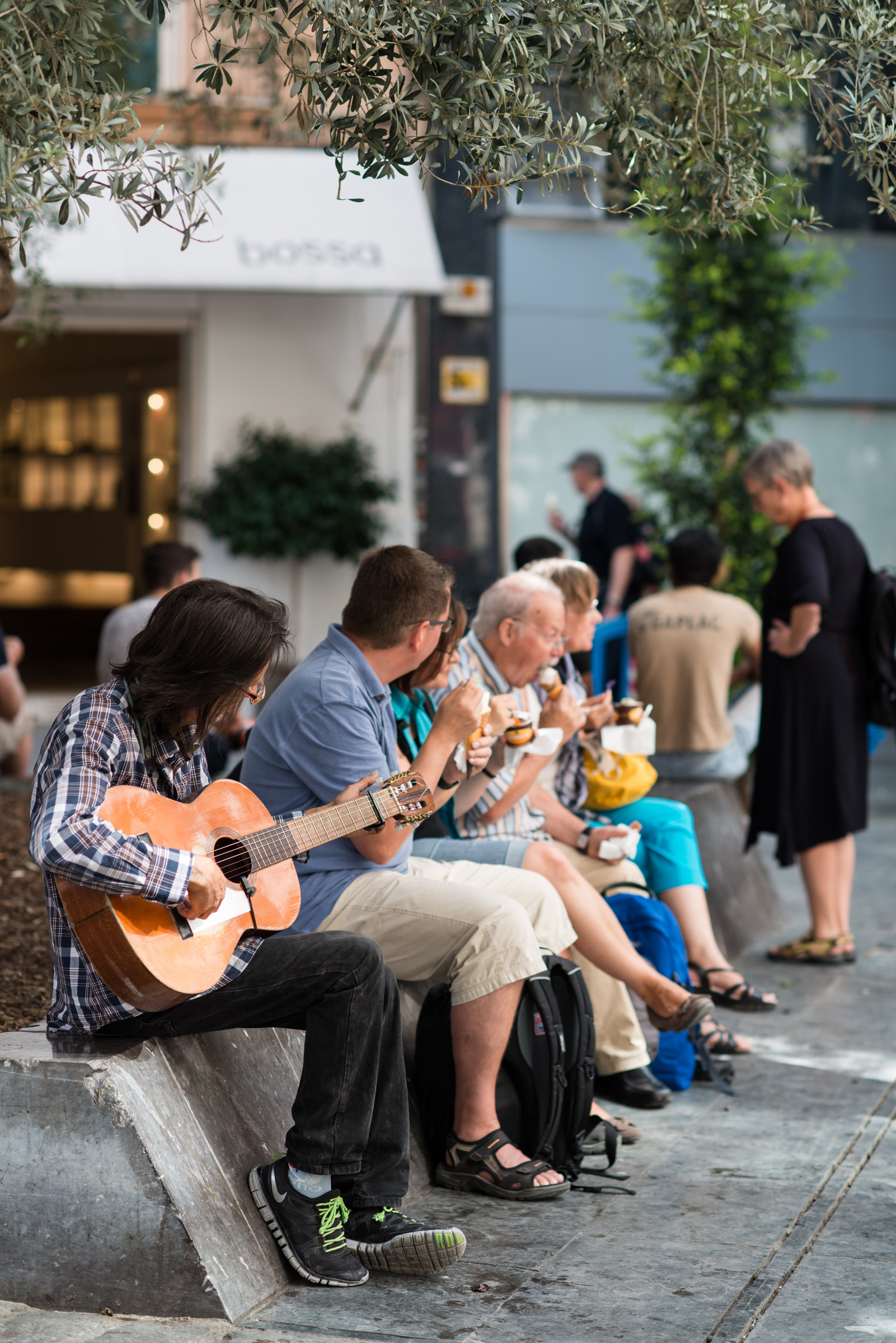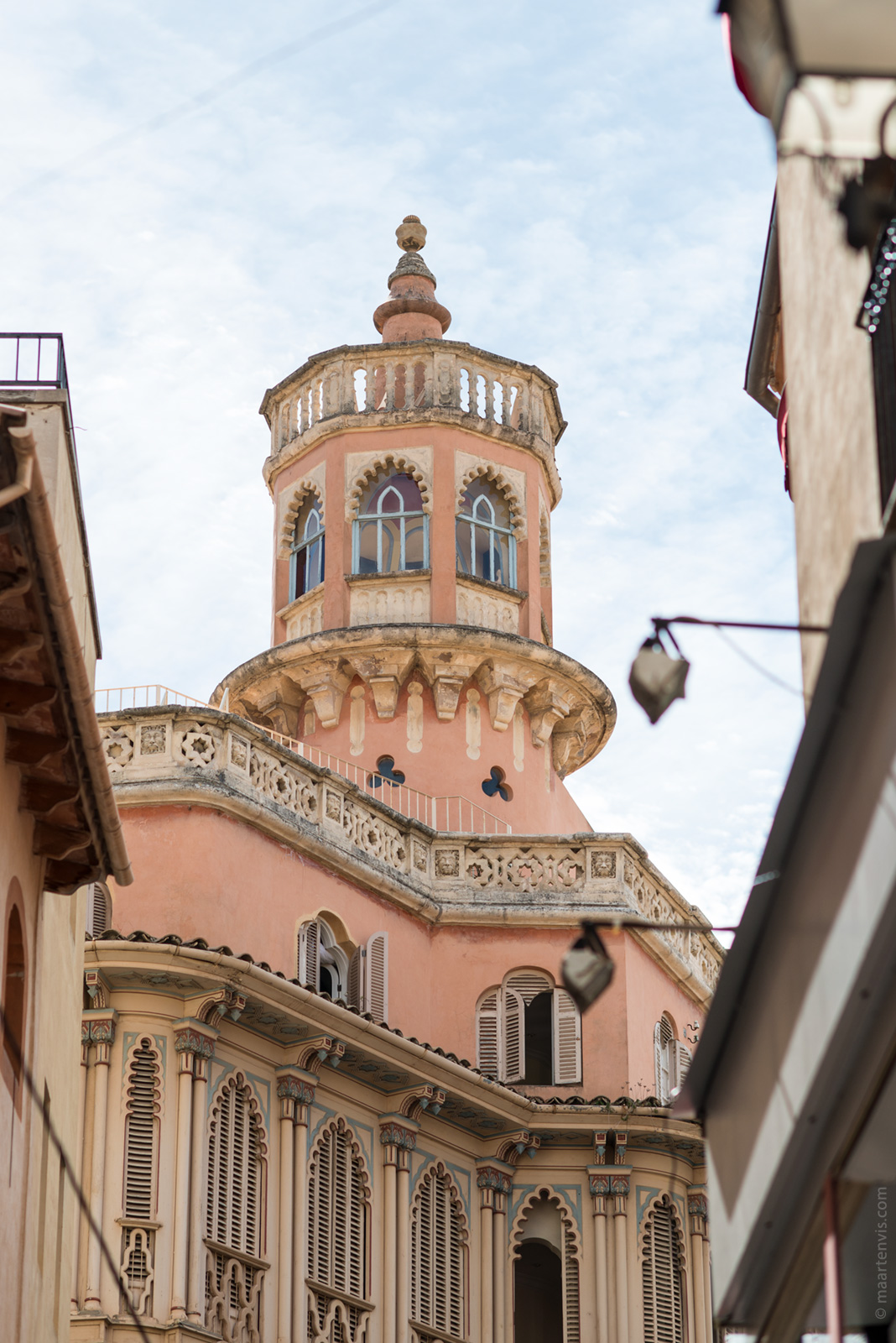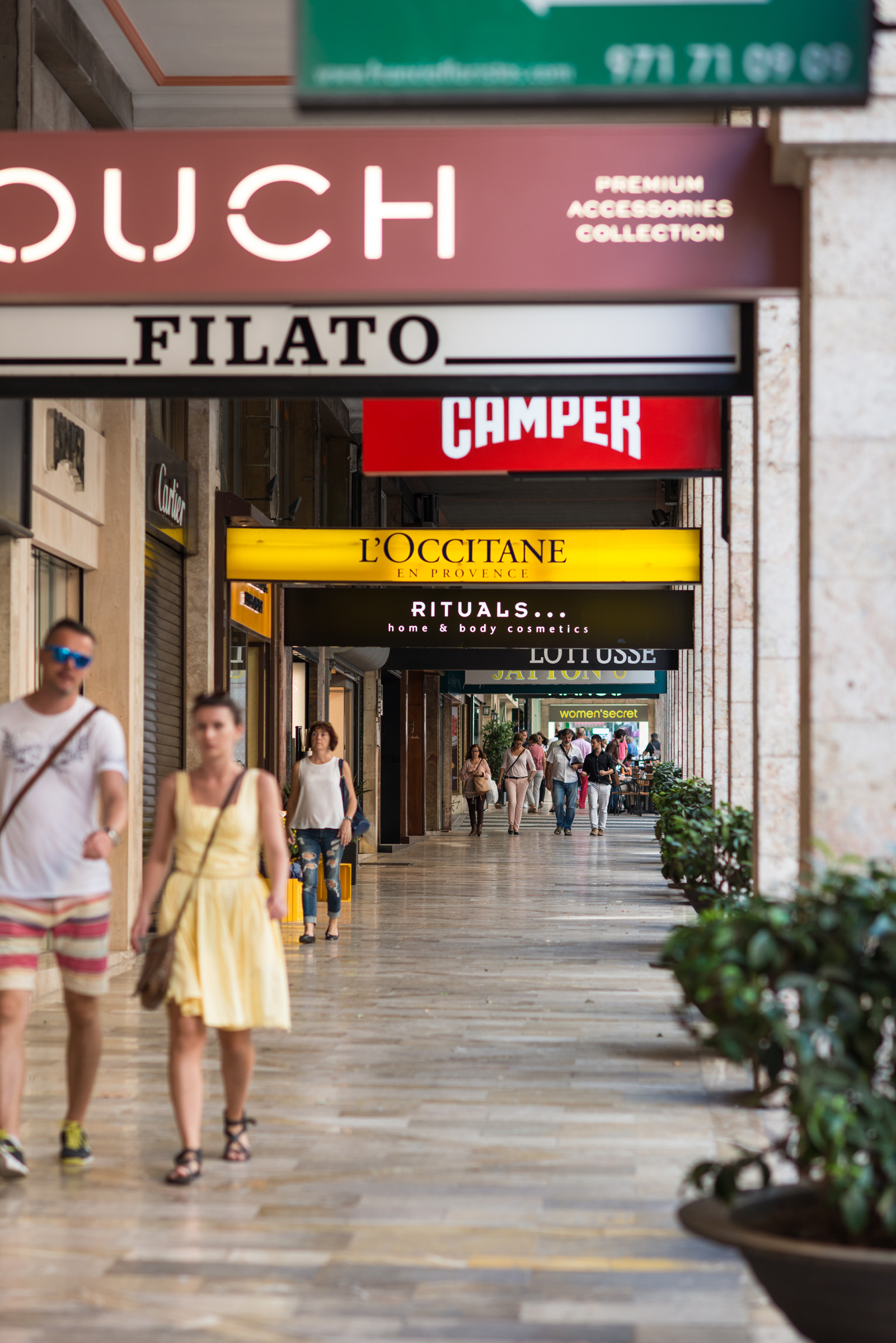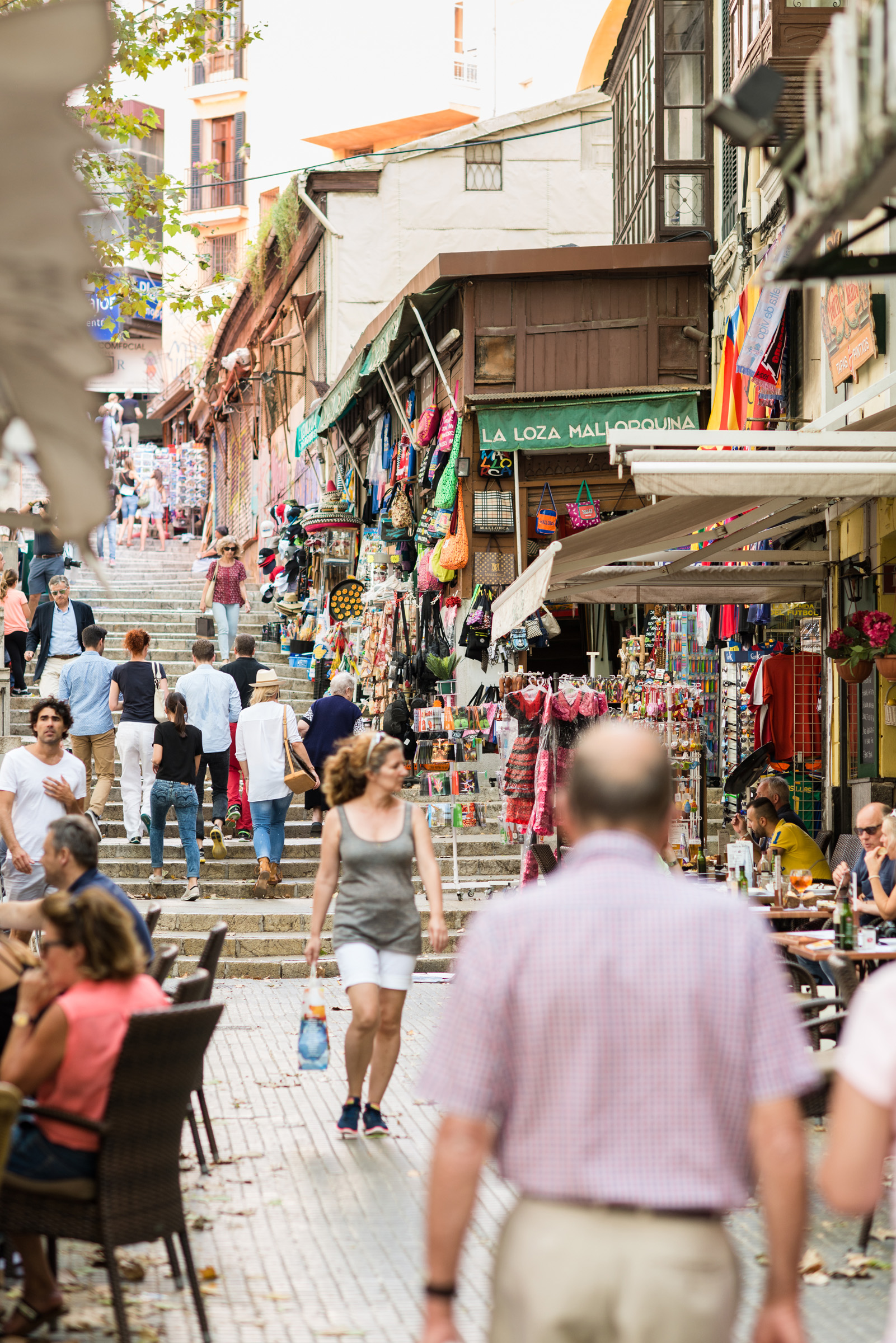 SaveSave
SaveSave
SaveSave
SaveSave
SaveSave