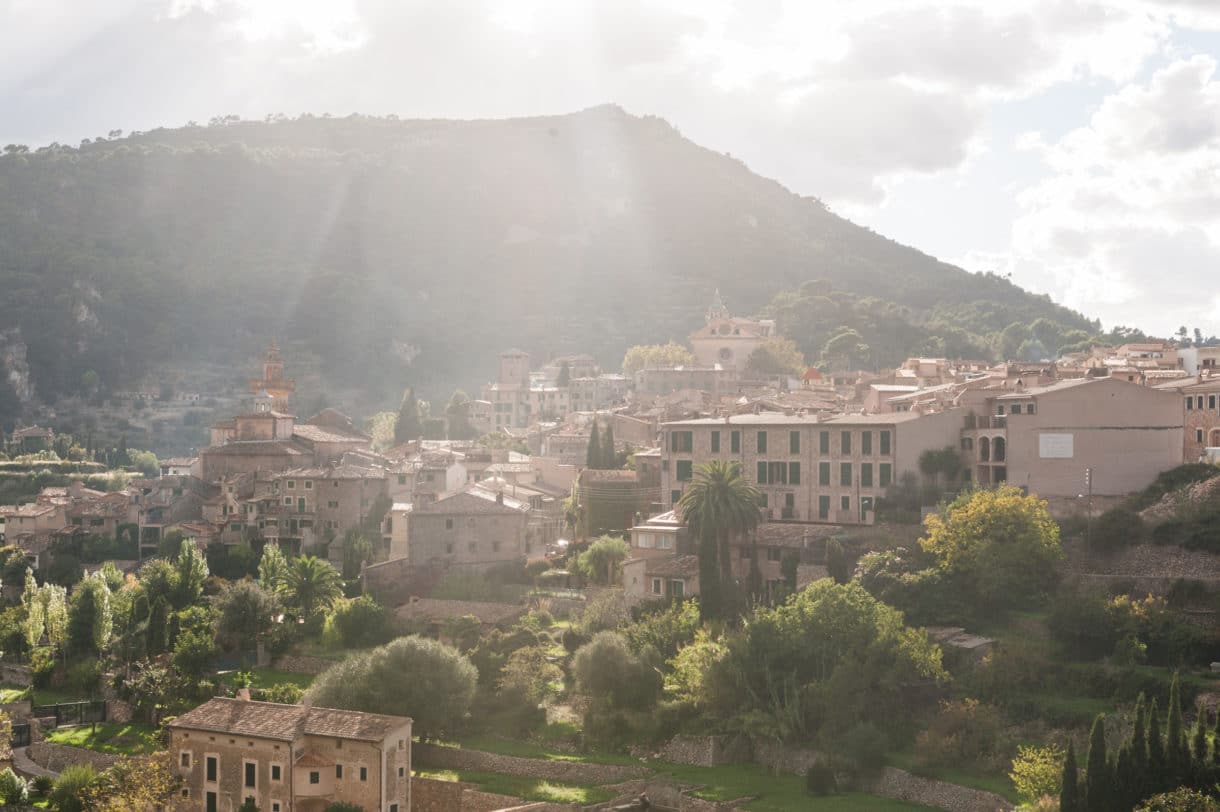 Valdemossa is A Touristy but Beautiful Mountain Village
Valldemossa is one of those villages you might want to avoid because of the tourism, but at the same time you don't want to skip it. 6 reasons to visit this characteristic village:
First of all, Valldemossa is very beautiful. The streets, the houses and the little alleys in the old centre, decorated with hundreds of pot plants are just picture perfect.
Then there's the history: Saint Catalina Thomas – the only saint of Mallorca – was born here. You can visit her house ( a 1 room chapel) and enjoy the beautiful painted tiles depicting stories of her life that decorate the doorways on almost every house in the village.
The village is a perfect starting point for some amazing hikes, but if you feel like enjoying the village it's got lots of cute cafes for lunch, drinks or ice-cream. On the square at the end of the main street you'll find Cappuccino, a charming coffee chain that serves great lattes, carrot cake and sandwiches. And the cafe on the main square opposite the monastery serves delicious home made almond cake with vanilla ice-cream.
If you need souvenirs this is the place. From straw bags in each size to those typical Spanish postcards (the ones with the painted girls wearing real-fabric dresses). I love to stock up on those cute little cotton embroidered bags they sell in the traditional shops. You'll find them with yellow, blue or pink little flowers and they are perfect for lavender, soap or herbs and make a perfect gift. There's also a stone and shell shop with nice jewellery and marble stone figures.
Another great reason to visit: the monastery. Chopin used to live in Valldemossa and you can visit the apartment in the monastery that he stayed in with his wife. If you love piano music try to get tickets to the Chopin Festival that is hosted in the old monastery and is held each Sunday in August.
And last but not least: I personally love the paintings of Spanish painter Bardolet. He died here in 2007, but you can still visit his art center right in the center and stock up on postcards.
Enjoy!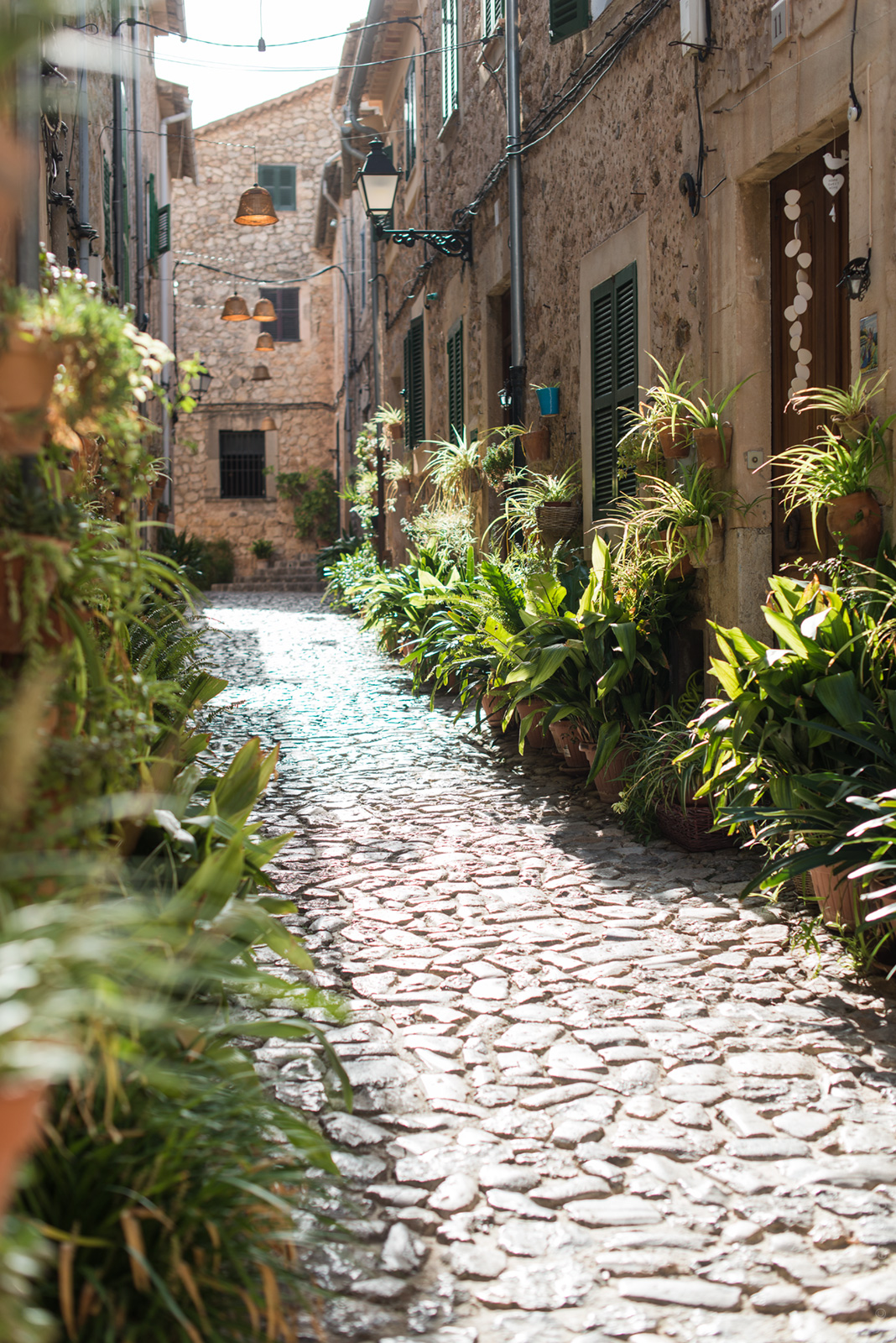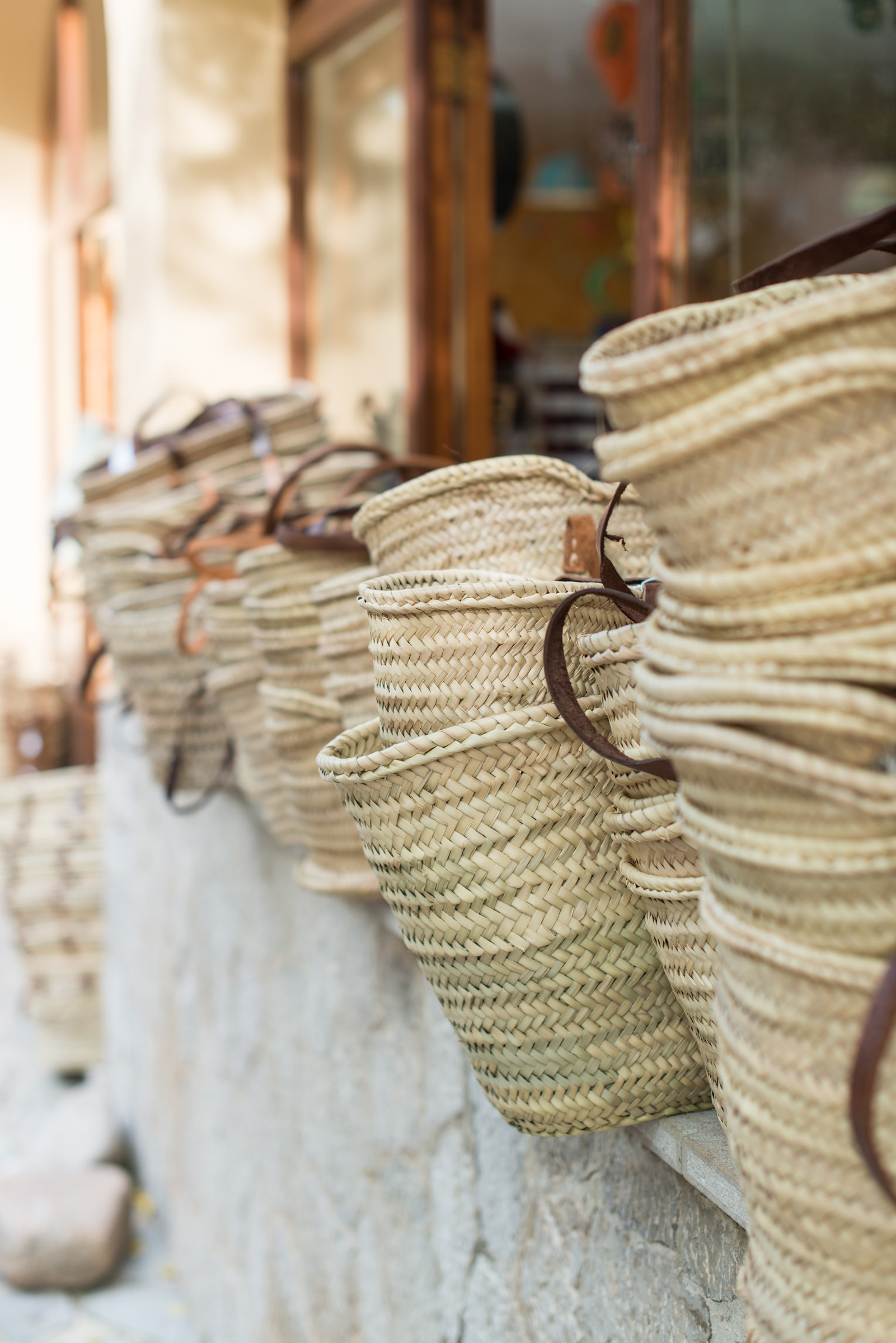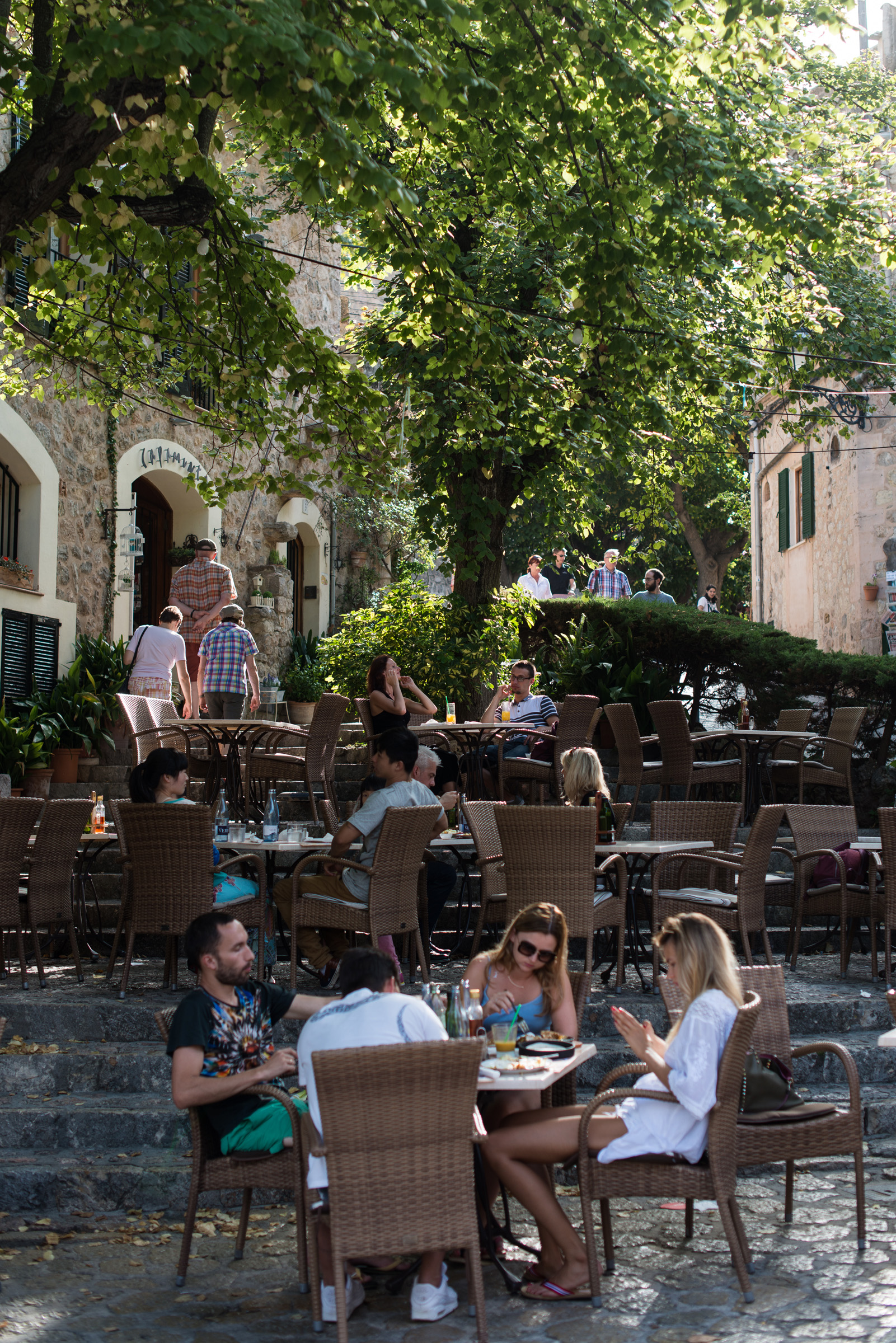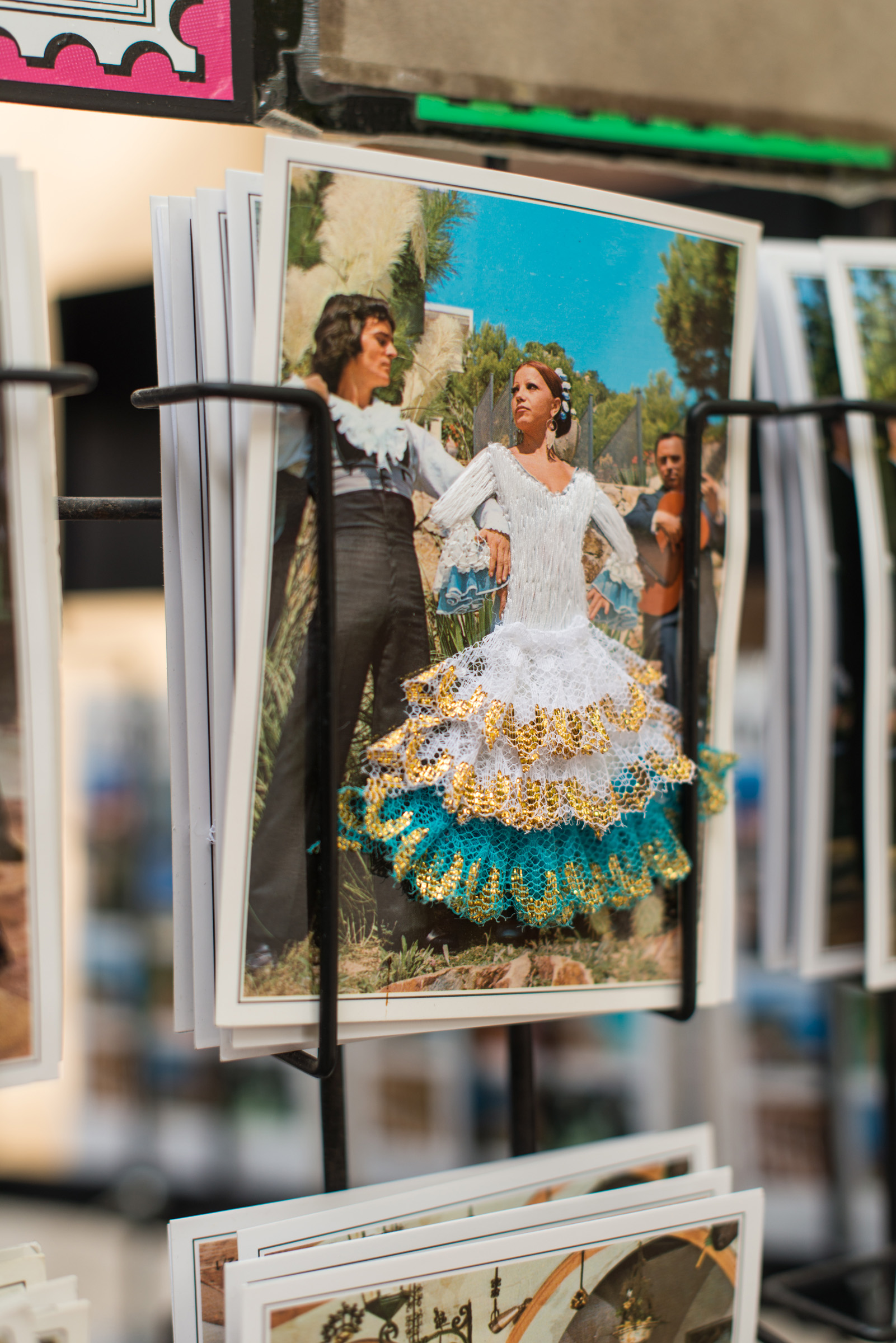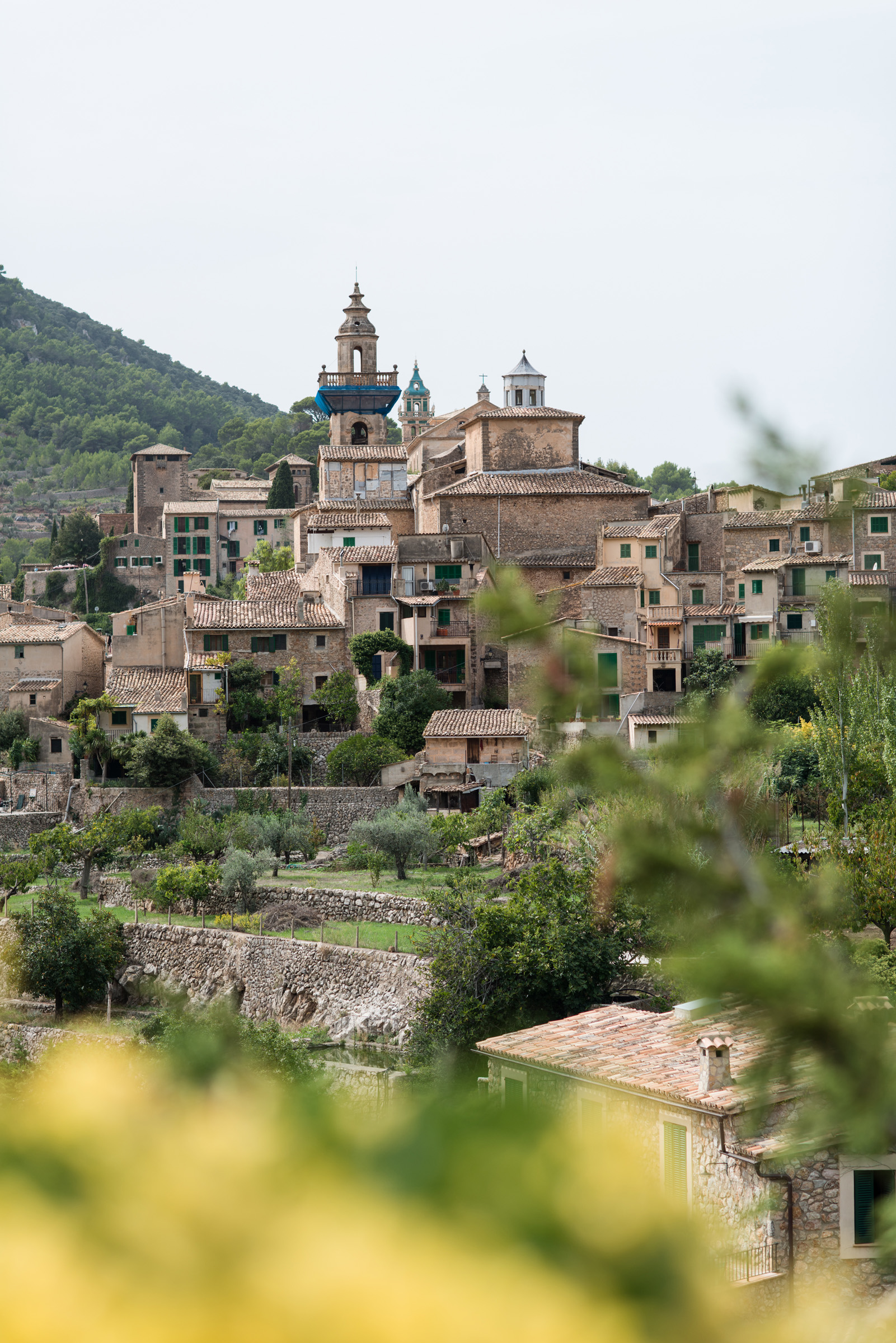 SaveSave
SaveSave
SaveSave