We've been to many places this year and a lot of them really deserve a comeback. Here's our top 3!
1. Singapore, because of the perfect combination between city and jungle. A little shopping, great food, fresh juice on every street corner, nature hikes in the middle of the city and a beautiful orchid garden are definitely winners.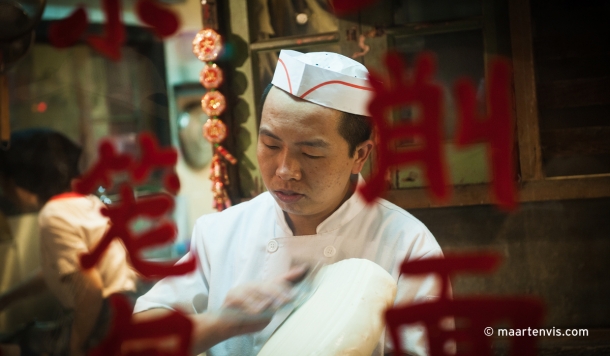 2. Iceland. A number one winter (and summer?) destination where one can really enjoy the forces of nature, eat the best sushi and listen to the language of the Vikings.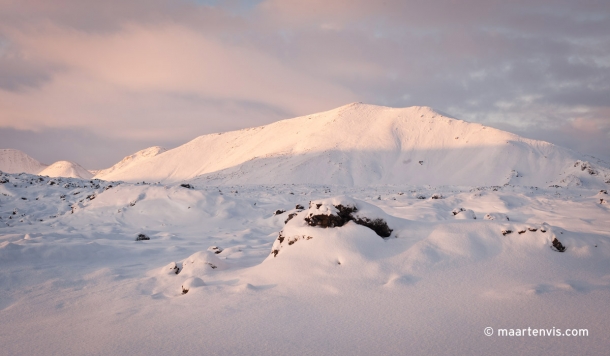 3. Mallorca in spring. The flowers, the olive trees and beautiful mountains make this island so much more than a beach destination.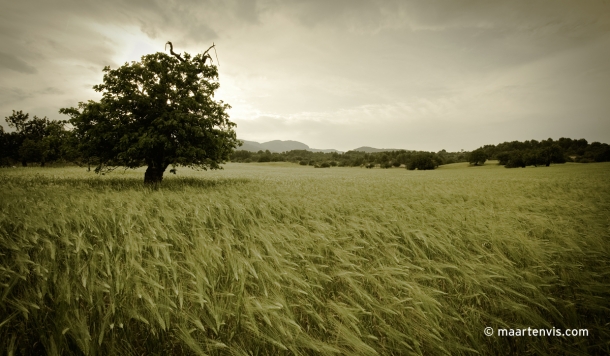 What was your favourit travel destination this year?