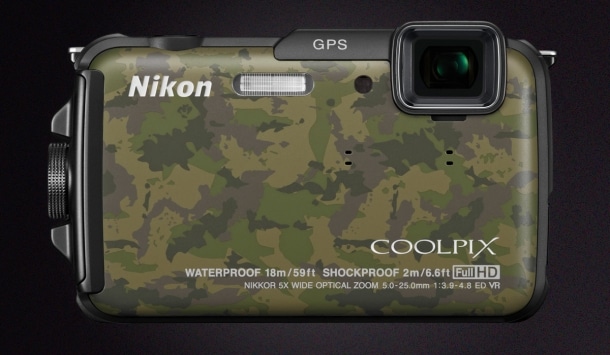 If only there would be a camera that's shockproof, freezeproof and waterproof. Oh wait! There is. The new Nikon COOLPIX AW 110 is not only that, it makes great images and full HD videos too. Plus it has GPS with mapping and Wifi. Sounds like the perfect travel companion to us. Well, good news for our readers: together with Nikon we created a special travel photo contest where you can win this fabulous Nikon COOLPIX AW 110 camera!
All you have to do is: like us on Facebook and go to the Nikon Contest Page, scroll down to our category, click like and upload your favorite travel picture. The theme: I AM ONE WITH THE NATURE
So send in your image that show us you can enjoy the peace and quiet of a natural environment. Together with Nikon we will select the best and most beautiful nature shot.
The contest starts today and will be online till the 2nd of May. We will announce the winner on the 9th of May and show the winning picture on our blog. We look forward to see your favorite pictures!
Good luck and travel safe!