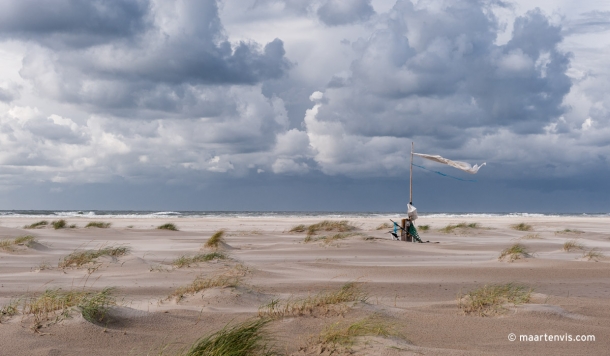 A few more hours to go till 2013! Every end of the year we look back on our travels and we have to admit: 2012 has been a good year!
We were lucky enough to travel from France to Mallorca, Ireland, the U.S.A. and a lot more beautiful places. Our highlights of this year?
Fish: " Spending a day in Death Valley; I loved the different types of landscapes and even though one day was too short, we were able to enjoy the Badlands, sand dunes and Devil's Cornfield. My second highlight would be walking on an endless beach at the Vliehors in Vlieland, The Netherlands. We were given permission to explore this army territory (when they weren't testing any shootings) and were the only ones on this huge sand plain. My third favorite destination has to be San Francisco; the combination of our amazing hotel with windows on all sides and visiting Alcatraz made this a trip we will never forget."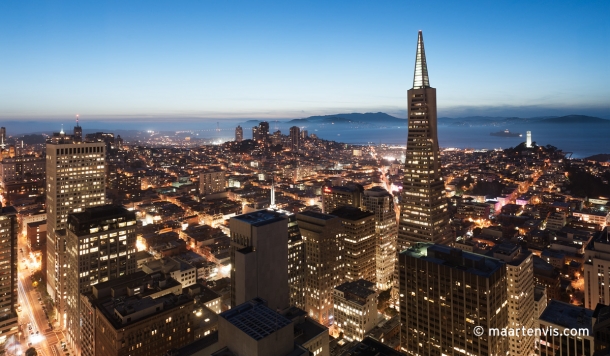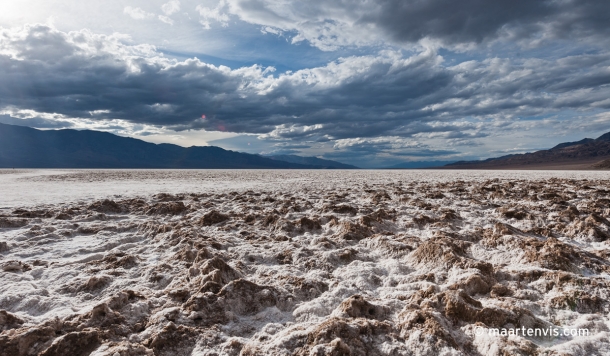 Feathers: "in 2012 a lot of my travel wishes came true: I'd been dreaming of driving the Highway 1 coastal route along Big Sur. And even though we were a bit late and the light almost disappeared, it was one of the most beautiful routes we have ever driven. My favorite place to stay in 2012 was definitely the Whitepark House in Ireland, a cute and very romantic B&B along the Causeway Coastal Route in Ireland. Oh and Sa Pedrissa in Deia, Mallorca, where we celebrated our one year anniversary. The views of this place are amazing!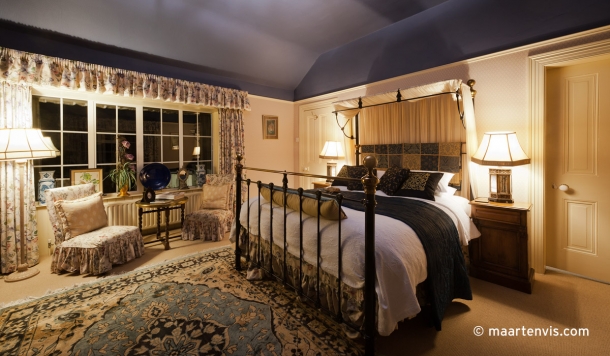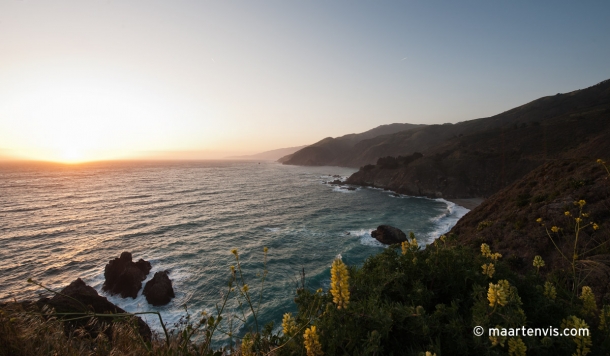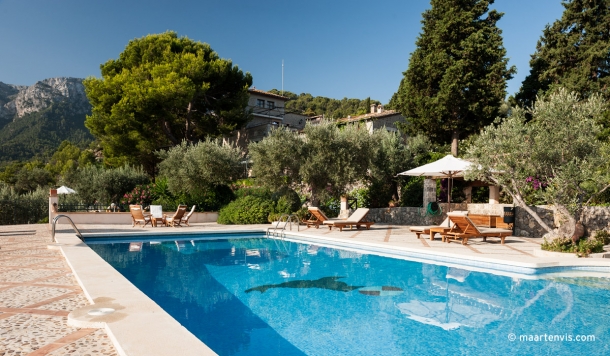 And next year? Well, we have some amazing travel plans lines up already: the Caribbean, India, Austria and Copenhagen to name a few. And on our wish list? Suriname, Iceland (we can't wait to go back here!), Ireland (this time we would love to visit Connemera), Nova Scotia and Chile. Who knows what 2013 will bring!
Happy New Year everyone and thanks for reading and supporting our travel blog!