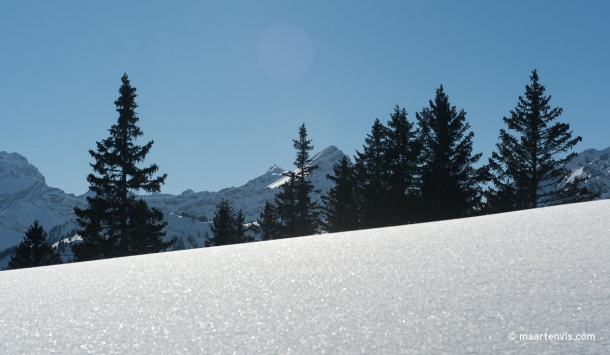 The skiing season is nearly over. But with this wintry spring we might be able to enjoy the slopes just a little bit longer. If you are going on a last-minute late-season skiing trip or planning your trip for next year we found a great area for you: Vorarlberg. And even more specifically: Brandnertal. We stayed in Brand for a few days to enjoy the beautiful slopes, the cute ski-huts with excellent hot chocolates and fantastic family-run restaurants.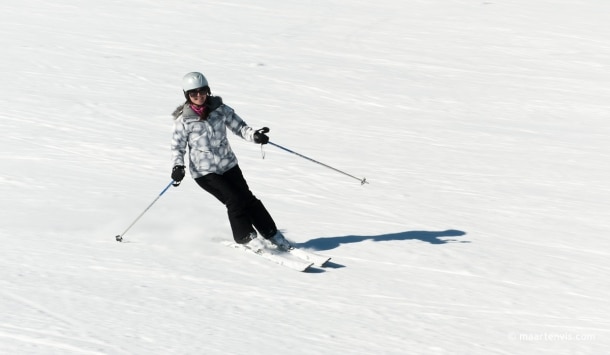 Where should I start: the skiing area is not too big, but big enough to enjoy a few days of skiing. It's got perfect pistes for beginners and mediocre skiers and some black tracks for daredevils. On the piste you'll find nice huts where people are soaking in the sun and enjoying a cold beer or hot chocolate. And if you're hungry a schnitzel, Austrian sausage or knudel will satisfy your stomach.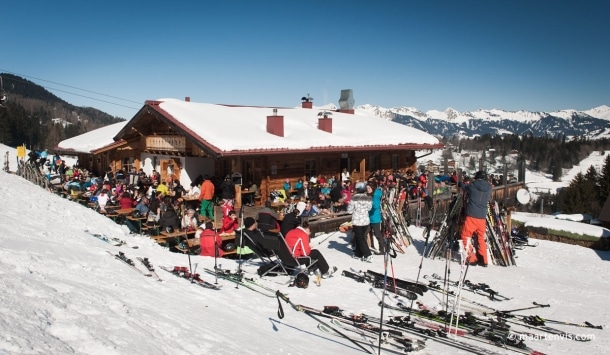 After a long day of skiing I always look forward to two things: a nice hot shower and some good food. We got both. At the Walliserhof we enjoyed a menu – or culinary art as they call it themselves – of vegetable pastries with balsamic oil, tuna carpaccio and a chocolate desert. All very nice, although we could have chosen the deer, hunted and shot by the chef himself. My favorite part of the meal? The wine. We drank a wine called Jois from 2009 made by the young Austrian winemaker Markus Altenburger. (next time we take the car and go on a winetour visiting all the winemakers in this country. Or maybe only this one. God, I loved that wine!)
Another great restaurant is the family run Brandnerhof. They serve varying menus with local produce, and you can mix and match your own salad by combining the saladbar with the cheeses. We loved the atmosphere, wooden benches and staff in this place. Make sure to make a reservation, during the high season this place is packed!
Of course after all the skiing, drinking and eating all you need is a soft, warm bed. Tomorrow we will tell you all about our perfect hideaway in Brand! One hint: it's got a lot of wood…