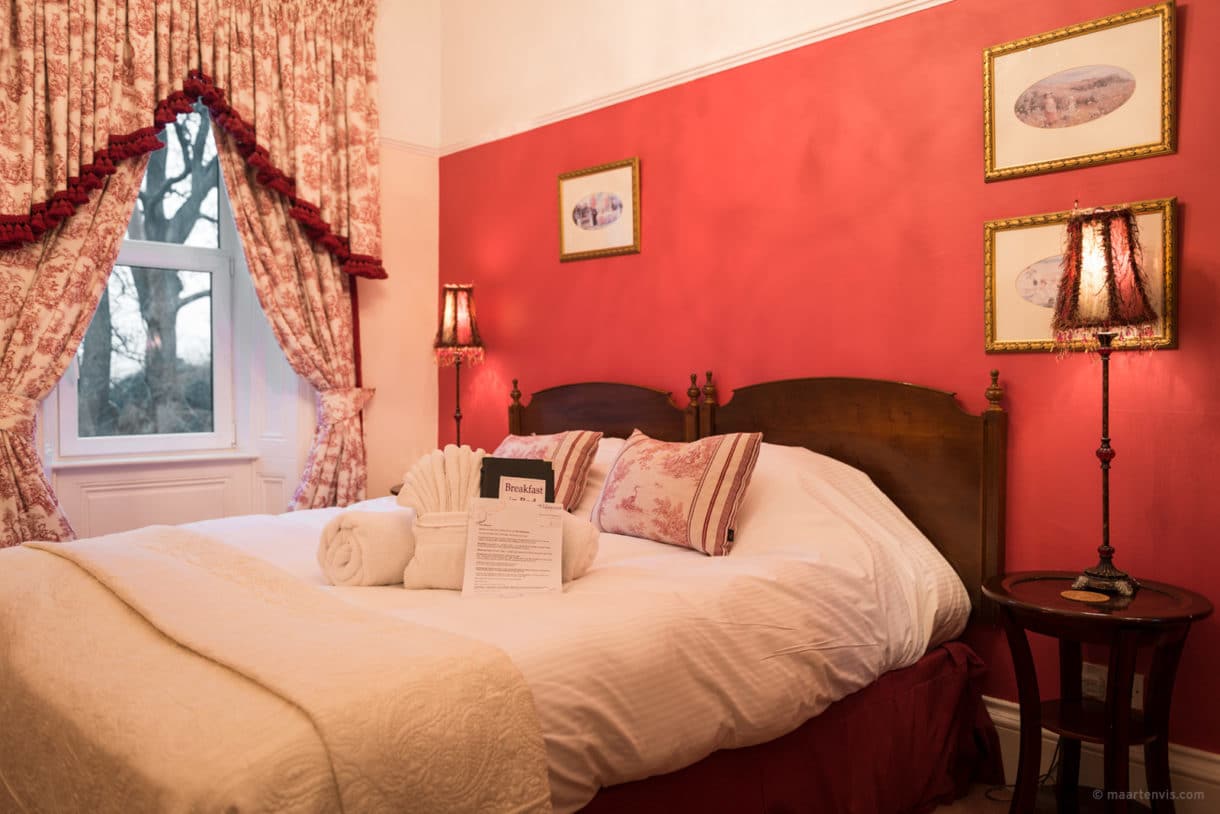 Spending a night at Ashmount Country House is the perfect country escape! After long country hikes nothing's better than to retreat to your hotel, have a hot bath and a warming sherry. We did just that, followed by a great meal at the Haworth Old Hall pub and a thrilling pub quiz (we nearly won…with the help of our instagram followers!).
The Ashmount Country House is a beautiful estate in Haworth. It only takes you 7 minutes to walk to Main Street, but feels like you're in the middle of nowhere. The blossoming garden adds to this feeling. So when we woke up the next morning we enjoyed the early morning sunshine with a cup of tea and a book – Wuthering Heights of course – in the garden.
Check our other posts to read about the beautiful hike we did and how much we liked Haworth.
Click here to read about all our other English country side adventures!