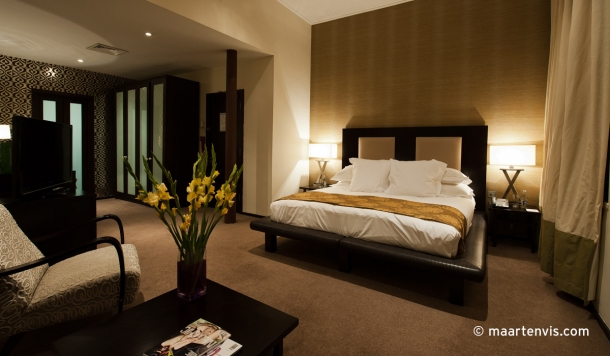 Ten Square Hotel has been our home away from home in Belfast and I'll give you 3 (not 10) reasons why you should stay here during your city break:
The mattress, oh the mattress So soft and so good, you almost want to spend your days in Belfast in bed. Well, not really, but you get what I mean…
Locationwise this hotel is perfect: close to all the shops, bars, restaurants and interesting districts. In fact you can walk everything from this hotel.
The hotel has a bustling restaurant and pub – the busiest in weekends they say – where you can sit down for lunch and dinner and listen to live music in the weekends!