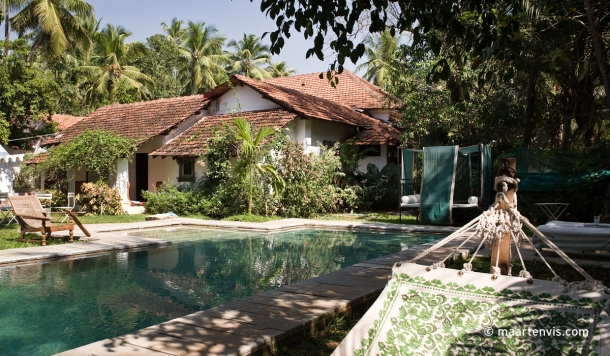 Three things people usually visit Goa for:
To enjoy the hippie lifestyle
To indulge in all forms of yoga in an ashram
To relax and read up on all the books you couldn't start in because you were too busy doing your emails at night
We did all three of them, but started with the 3rd one. I'm telling you, there's no better place to do this than in Vivenda Goa, a boutique hotel tucked away in the south west of Goa. The place only has 7 rooms (you can also rent the whole villa) and a beautiful garden with pool and a trampoline! Must reads while you're there: Madame Bovary, cause you finally have time to catch up on your classics. Yoga School Drop Out, to prepare yourself for your yoga experience in the following weeks. And if you want to go for something more local, get a copy of The White Tiger by Aravid Adiga. Enjoy!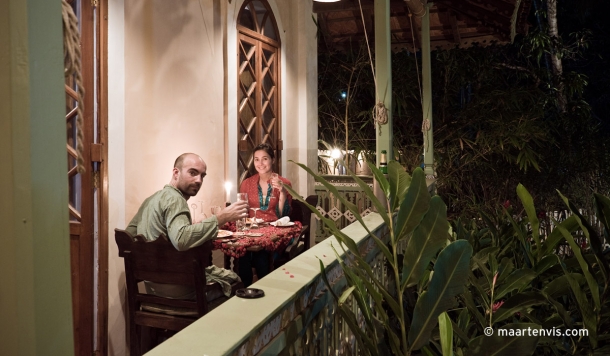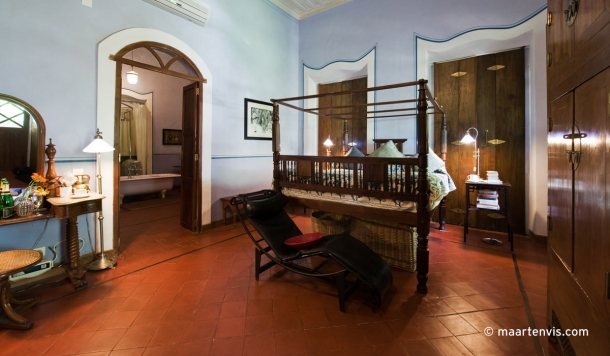 P.S. Click here for more Goa images