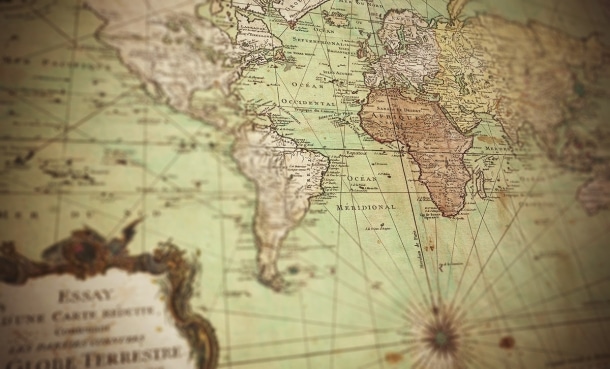 It's been a little quiet on our travel blog, but that's because we've been really busy planning our upcoming trips. The second half of 2013 will bring us to a lot of different places. First, we travel north to Norway where we will discover all the beauty of the Arctic Circle and the islands of Lofoten. From the Arctic Circle we'll travel almost to the equator, where we will discover the eco- and outdoor beauty of the Caribbean island of Bonaire.
After all this nature it's time for a city and this year we decided to explore Copenhagen. And we're not done after that. The end of the year we will visit New England: Boston, Maine, Martha's Vineyard and Nantucket, Nova Scotia in Canada and a country that stole our heart last year: Iceland.
Stay tuned for all our stories and tips and thanks for reading our blog!