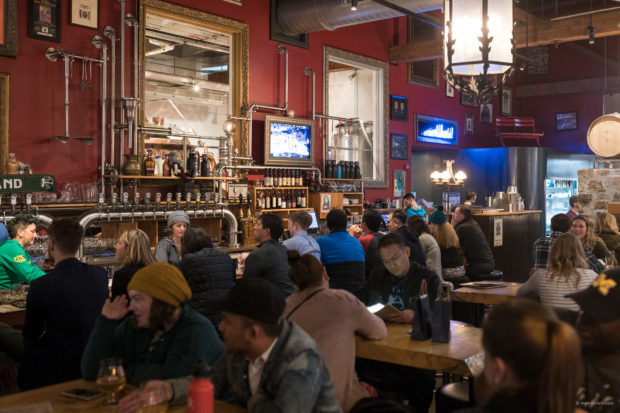 Our Oregon Roadtrip Starts in Downtown Portland
Oregon has been on our wishlist for quite some time so you can imagine how thrilled we were when we were invited to do a travel story. Oregon has it all: From uberhip Portland to nature that simply takes your breath away. In fact, it is so diverse you can see arid desert, snowy mountains, orchards, wineries and red rocks all in one day.
We started and ended our adventure in Portland. The city of coffee houses and breweries. You'll find one of those on every street corner, together with an array of vintage shops, local arts and crafts, vinyl stores and homemade beauty brands.
Some of Our Favourites
Downtown Portland is cool, with fine food halls, cozy restaurants and shops. Here's our some of our favourites for this area:
After spending a few days in this amazing city we picked up our car and drove towards the coast. A beautiful ride. More about that later….
P.S. Luckily this was a round trip, so we knew we were coming back to town. So much more to explore and tell you about.