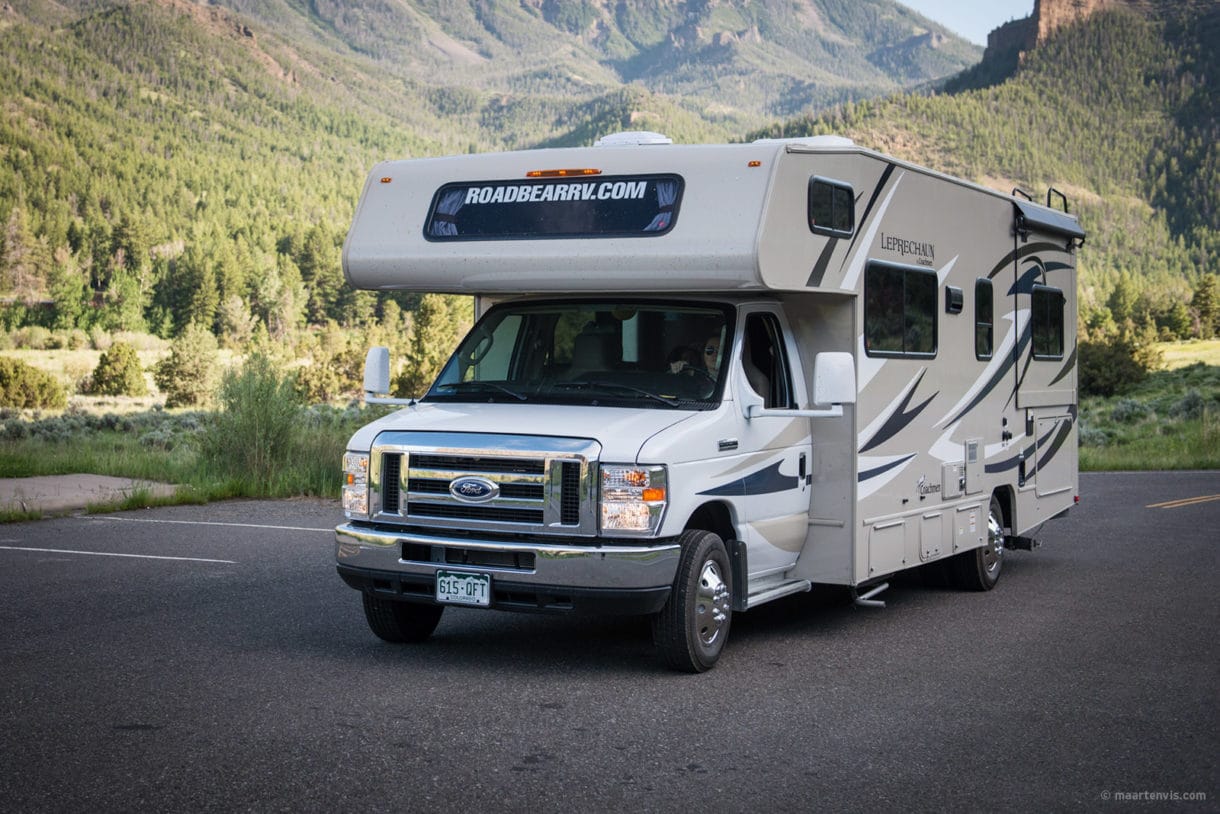 Sometimes, when you're driving you're so focused on your final destination, you almost forget to enjoy what's on the way. As I told you before, we split our trip from Denver to Yellowstone in three parts, so we didn't need to hurry along the way.
After an amazing night in Wind River Canyon we traveled through Thermopolis, a cute little town that has an amazing museum: the Wyoming Dinosaur Museum. It houses real skeletons (and some replicas) from dinosaurs. And to make it even more special the museum is set on grounds where they first discovered bones in 1993 and are still digging up bones and teeth every day. If you have time you can book a Dig for a Day experience and try to find your very own dinosaur tooth. It doesn't get more jurassic than this! If you fancy a strong coffee before you hit the road again, don't forget to stop at the Storyteller bookstore at 542 Broadway Street.
Another great stop before entering Yellowstone: Cody, named after William Frederick Cody a.k.a. Buffalo Bill. Of course we knew the name, but after reading about his life, we discovered he was a lot more than a Wild West performer (Someone who respected the rights of Native Americans and supported the freedom of women. For example: he motivated women to get paid as much as men for the same jobs. A wise man, this Bill, even in this day and age we could learn a thing or two).
Buy yourself a cowboy hat and eat something at Irma's (named after Bill's daughter) before you drive the final stretch to Yellowstone National Park!