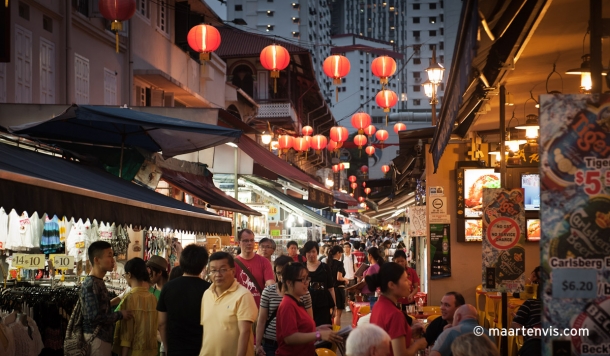 A little to-do list for when you're in China Town Singapore:
A foot massage in one of the upstairs massage parlors. Strong and heavenly painful. 45 minutes in a chair make up for the hours of walking on 5 year old sneakers.
a bite of a Chinese duck. I know, they don't look that nice hanging upside down in those little food stalls( especially when you're a vegetarian like me), but our travel companions swear they are delicious.
Buy some Chinese Fortune Sticks or a lucky cat and live happily ever after when you get home.