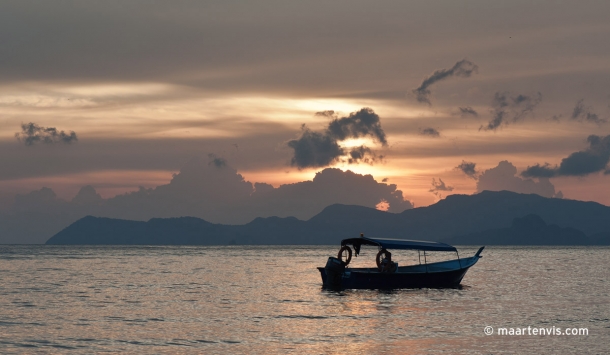 Resorts can be a little to touristy sometimes, but if chosen well and during the low season they are the best go-to-places to relax. Tanjung Rhu on Langkawi, Malaysia is such a place. The beach is Amazing with a capital A and almost feels biblical. Let me explain: some 100 meters from the coast two gigantic rocks appear from the sea. When the tide sets in it's as if the sea splits open and a sandy path appears from the beach towards the rock. If Moses could have seen this, he would totally think he did this with his magic stick. But no, it's nature and it's the best live play featuring earth.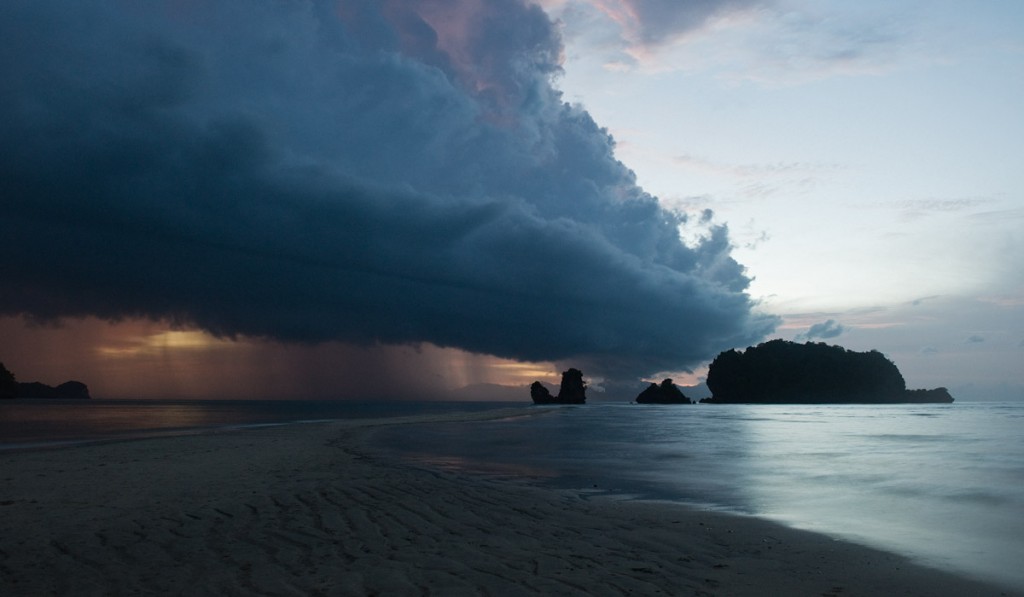 I suggest you pick a sun bed right in front of the rocks, order a pineapple juice (just wave the wooden flag and a waiter magically appears), read that autobiography that's been waiting on a pile for a long time, and enjoy what's taking place in front of you. Feeling bored? No worries, the resort has a well equipped gym, a beautiful outdoor spa, an art shack (batik anyone?) and three different pools – one that's for grown-ups only. The suites are as big as an average Amsterdam apartment with king size beds, an open space bathroom and heavy wooden furniture.
And the restaurants –French, European and Asian – offer great food.