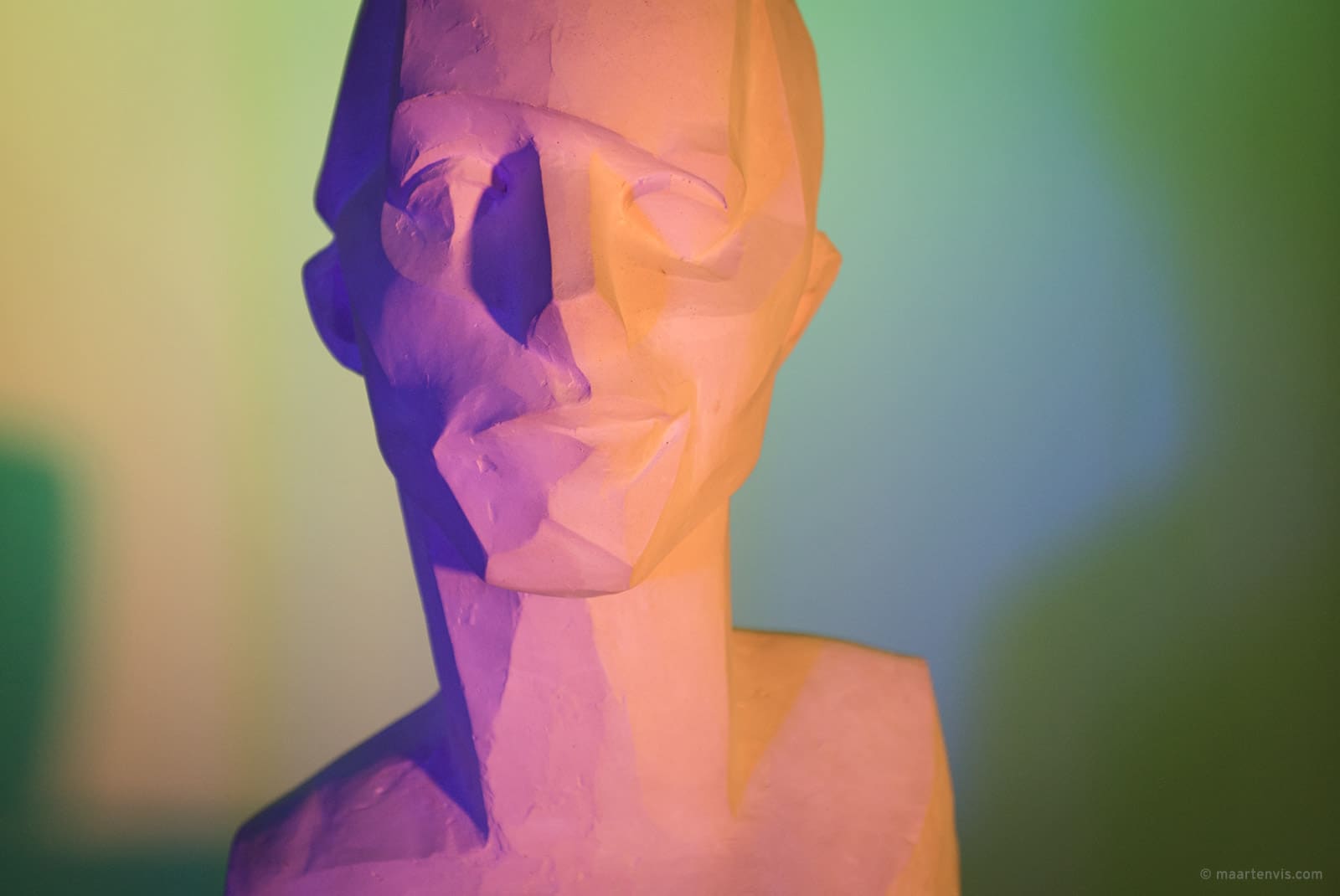 It's probably no surprise that we love photography, so a visit to the Unseen Photo Fair in Amsterdam is a must each year. Yesterday we spent almost a full day wandering around the Westergasfabriek in Amsterdam. It's funny how an exposition, fair or museum always makes you want to be more creative yourself. Of course Maarten is the photographer in our team, but I felt the urge to start photographing the moment we stepped into the amazing industrial hall (the old gas storage).
We always play a game when we visit places like this. We each get to pick (imaginary of course) our favourite and the other has to guess which one it is. If the guess is right, you get to take that piece of art home eternal respect will be your reward.
Our favourites this time: Evgenia Arbugaeva, Waterfall #2069 by Boomoom and the beautiful black and white nature photography by Linelle Deunk.