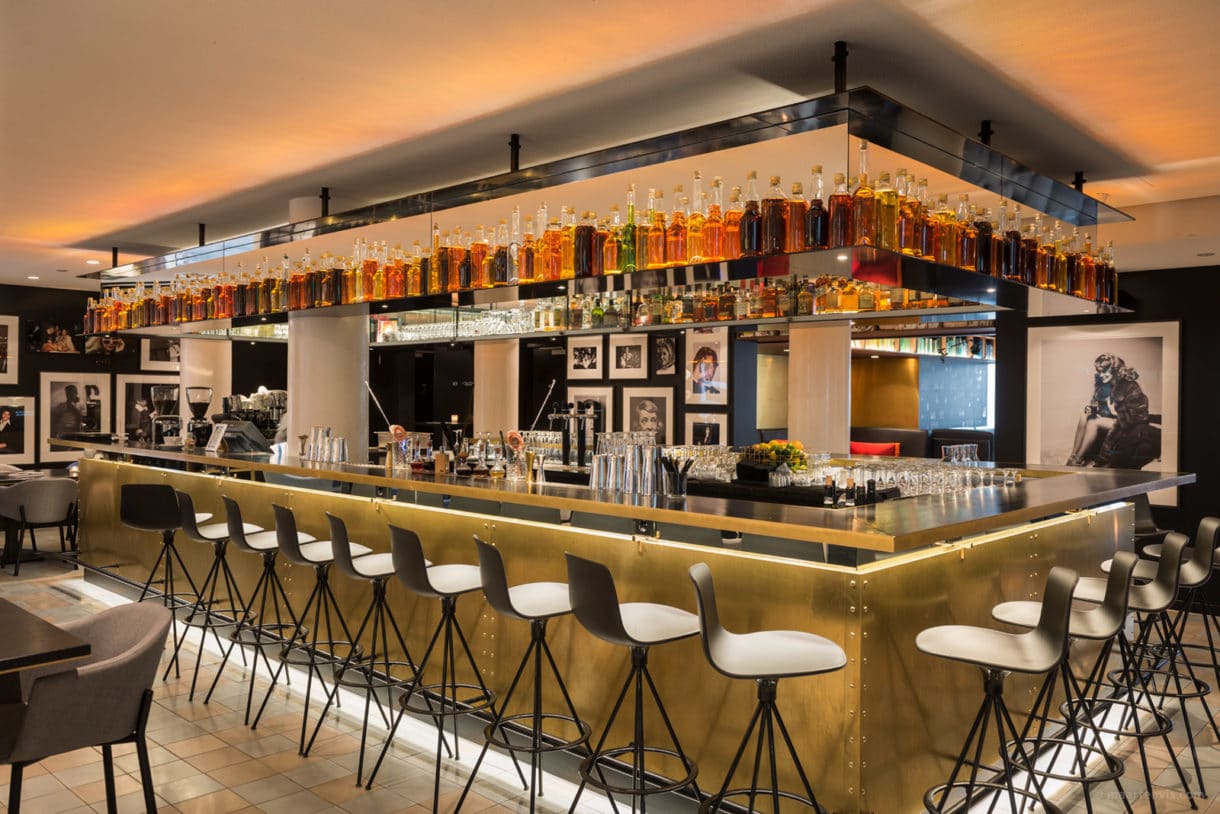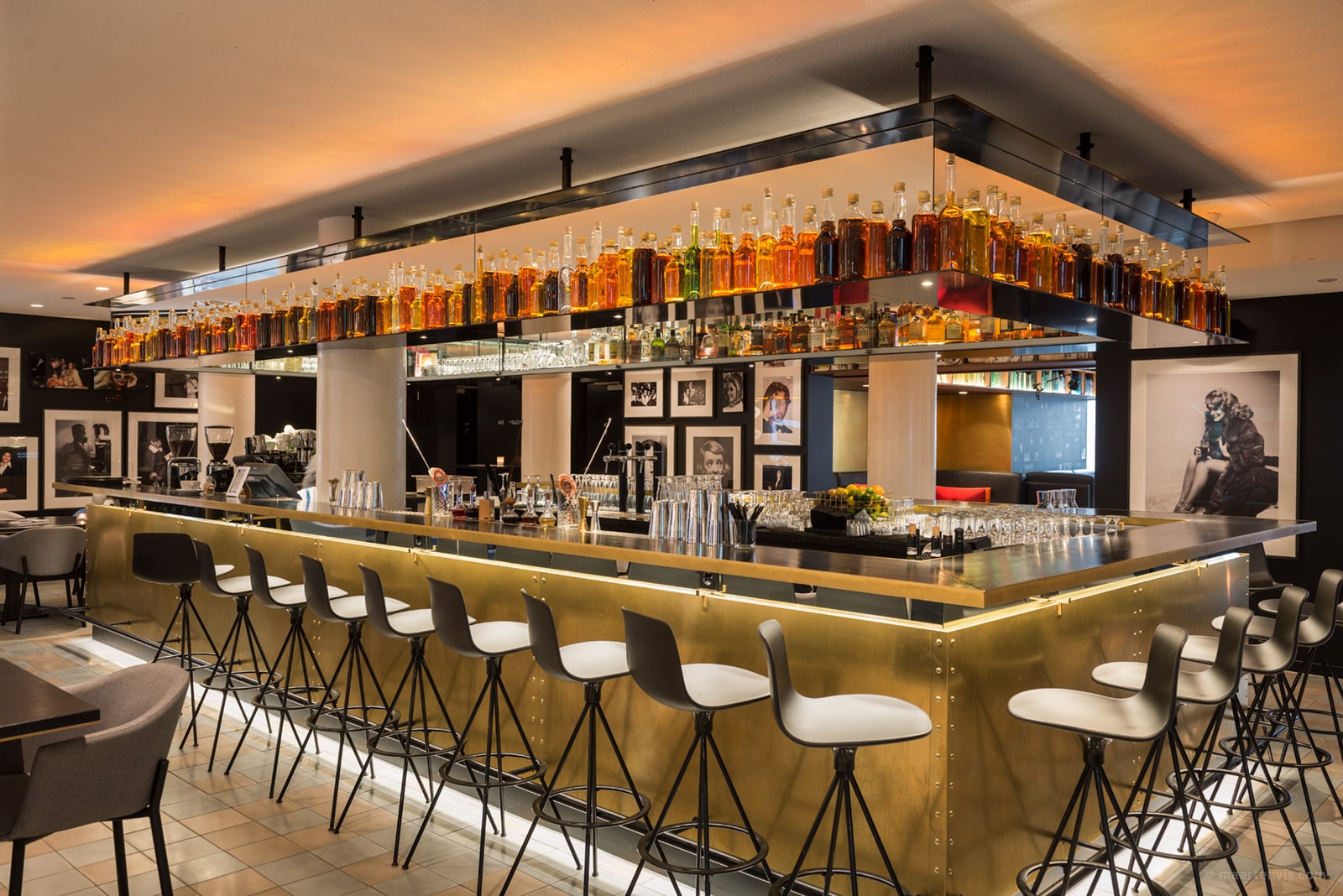 Recently we visited Pressroom at INK Hotel Amsterdam. It's always fun to visit a place where they stay true to its history. INK Hotel Amsterdam used to house Dutch newspaper De Tijd and everything you see has a link with this beautiful past. You'll spot typewriters as soon as you enter the hotel, there are quotes everywhere hinting at writing, newspapers and creativity and there are books everywhere.
And then there's the restaurant, named after its former destination: the press room. Pressroom is cosy, but most importantly it offers a delicious menu, from breakfast till dinner. And like in so many hotels nowadays, you don't need to be a guest to enjoy this "living room".
When we visit for dinner (and brunch a few days later for amazing avocado toast), we fall in love with the press themed menus: From The Interview options (starters) and The Head Line (mains) to Fact Checking cocktails and Pitch your all day stories (we love a menu that serves breakfast and brunch classics all day long).
Another plus: the restaurant has an open kitchen with very interest-worthy copper pans hanging from the ceiling.
P.S. Check the menu for seasonal specials and click here and here for other Amsterdam hotspots!