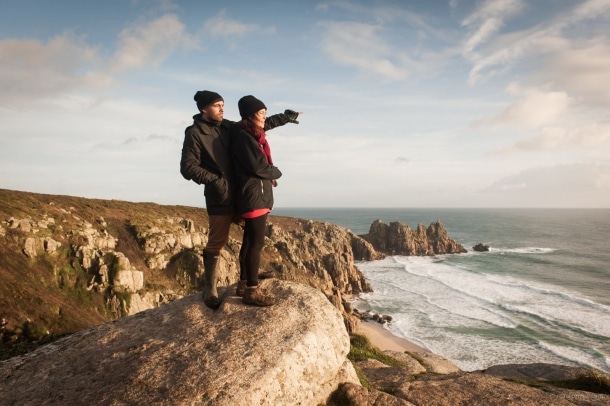 The end of the year is always a good time to reflect on past travels and make plans for the new year. It's great to discuss our favourite destinations, hotels and sights after 12 months of traveling. Here are our highlights of this year: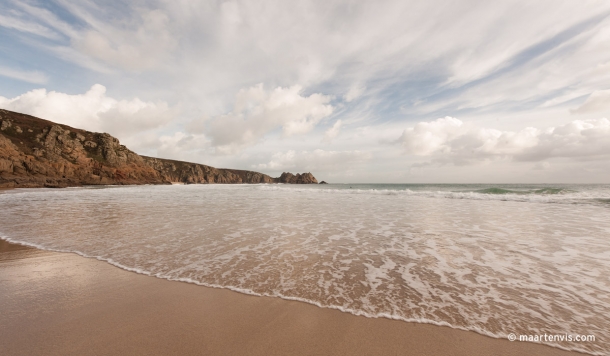 1. One Of The Most Beautiful Coastal Hikes Ever
2013 started out great for us with a beautiful hike along the coast of Cornwall. We walked past the Minack Theatre, crossed Porthcurno beach, drank champagne on a bench overlooking Logan Rock and ended up in a cosy pub, warming our feet in front of the fire and enjoying a lovely Ploughman's Lunch for dinner. We wouldn't mind going back here and hope to visit Cornwall again soon!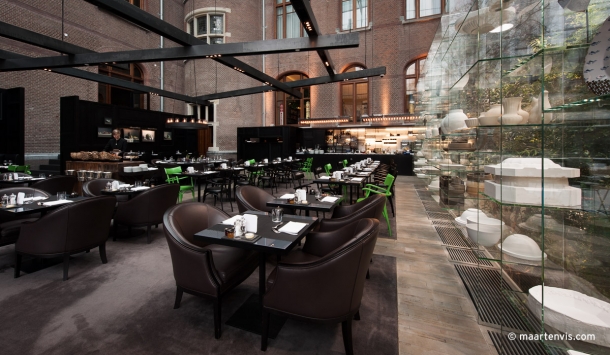 2. Weekend Break In Amsterdam
We were surprised that a weekend away in our own town really felt like a mini break. We stayed in the beautiful Conservatorium Hotel in Amsterdam. The building used to house the music school of Amsterdam (hence the name) and it's nice to see how the architect used some musical elements in the interior. If you're planning on staying here make sure to a: book a massage at the beautiful Akasha Spa. And b: order the pancakes for breakfast.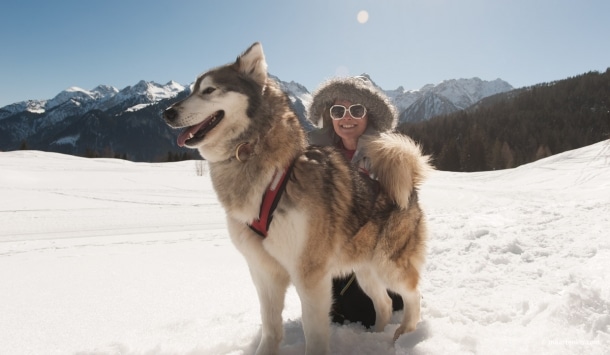 3. Sleigh Riding With Huskies
Sometimes you see something on tv and you really wish you could do this one day. Sleigh riding with huskies was always a dream for us and this year we were invited to try it out in Austria on Huksy Toni's farm. We hiked with Grizzly and Ronja, but were most excited about the sleigh ride! Next time you go skiing in Vorarlberg, make sure to book a day with Toni!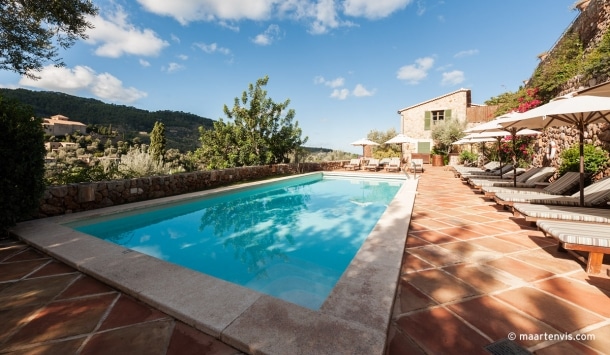 4. Our Favourite Luxury Stay
One of our best luxury stays this year was Hotel La Residencia on Mallorca. This beautiful hotel is located in one of our favourite little towns of the island (Deia) and is almost a little village in itself. It's got terraces, three different pools, a breakfast buffet with local bread, meat and jams, a very good restaurant and cosy rooms overlooking the valley. If you're looking for that romantic getaway, this is it!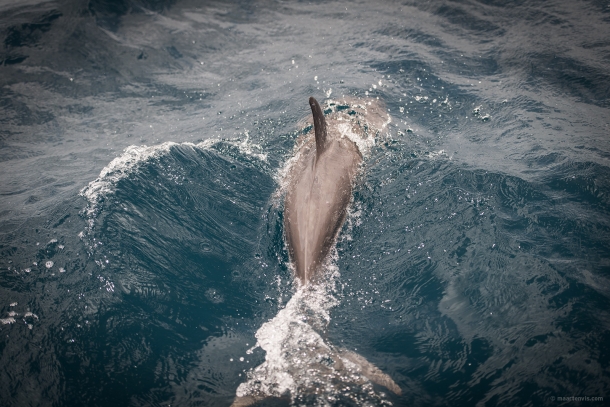 5. Snorkelling Klein Bonaire
Another highlight of this year; our trip to Bonaire. This island is so much more diverse than we thought. It's got beautiful bounty beaches, boutique hotels, great food, lots of nature and…the most beautiful dive and snorkelling spots. We loved snorkelling near Klein Bonaire where we spotted so many corals and fish and were even lucky enough to see a turtle and dolphins.
Another personal highlight for us: our publications in Dutch Newspaper Het Parool. Stay tuned in 2014 for more of our travel stories!