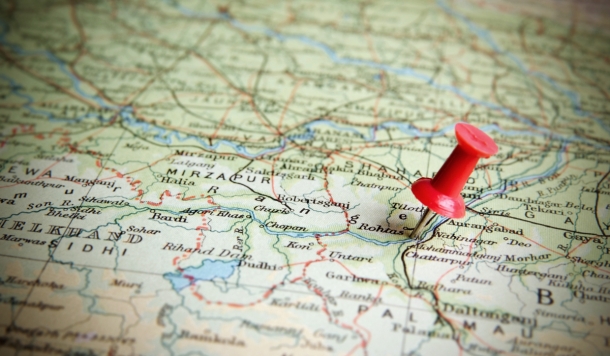 This is our travel wish list for 2012!
1. The Caribbean: hello! Who doesn't like palm trees, turquoise water, pina colada's and some hip-swinging music. Well, we do!
2. Chili: A country that has been on our wish list for a while now, so I hope we make it this year! From Santiago, the Atacama desert in the north and Patagonia in the south, it's supposed to be beautiful.
3. Ireland: from the hills of Connemara to the bustling scenes of Belfast. I think a country so close to ours that is so beautiful deserves some attention.
I can't wait to see what happens this year and where we will go first! What would you like to read about?